We are investing heavily in state-of-the-art virtual engineering tools that enable new products – and the advanced technologies that drive them – to be designed more quickly, more efficiently, and more robustly. The end result is Jaguar cars that are more reliable, durable and dependable.
The design of today's luxury performance vehicles is becoming increasingly complex. Just take the highly sophisticated electronics in a modern Jaguar, which could add up to 100 electronic control units, 100 million lines of software and 10,000 different product requirements on each and every model.
Using knowledge gained from high-tech industries such as aerospace and Formula 1™, virtual engineering delivers levels of performance and quality that could not be achieved with traditional design processes, and is revolutionising the way that today's Jaguar – and the Jaguar of the future – is developed.
"VIRTUAL ENGINEERING DELIVERS LEVELS OF PERFORMANCE AND QUALITY THAT COULD NOT BE ACHIEVED WITH TRADITIONAL DESIGN PROCESSES"
At the heart of our approach is R213m of investment every year in virtual engineering. Tools such as Computational Fluid Dynamics (CFD) software and Computer Aided Engineering (CAE) can be used to virtually model many different areas of a car – from aerodynamics and thermal management, through suspension and crash structure design, to powertrain development and durability. They can even simulate the design of details, such as windscreen wipers, using aero-acoustic modelling of unsteady real-world airflows to minimise noise generated.
The most visible aspect of this commitment to virtual engineering is the Virtual Innovation Centre, which aims to bring much of this simulation to life. Located in the Jaguar Engineering Centre in Gaydon, it cost R33m to develop, and has had a further R49m of investment to provide an extension to the range of virtual tools supporting the development process.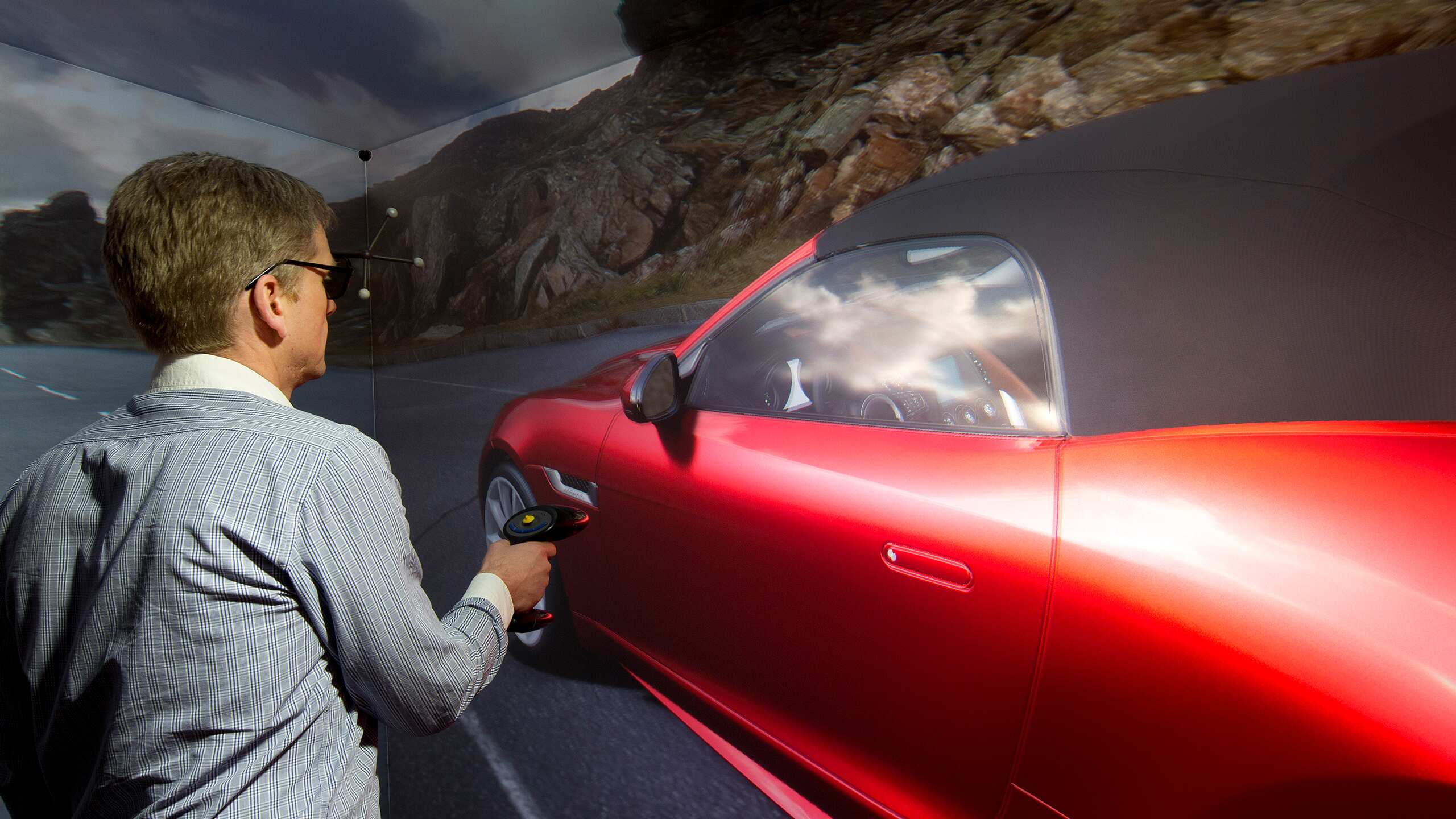 These include a 3D Cave, in which eight high-resolution digital projectors create a full-size 3D image from computer-generated models. Operators wearing 3D glasses can view and manipulate the image using a control wand, allowing them to optimise exterior designs, interior space and seat positions, visibility and control layouts.
In the Virtual Reality Ergo Lab and Augmented Reality Rig, engineers and designers can use head-mounted displays to immerse themselves in a vehicle, while multi-function tactile platform and haptic technology enables them to engage with the car and its controls. Using Optical Performance Analysis, they can even simulate the reflections of interior components and lighting in the windscreen.
JLR Virtual Reality Ergo Lab, Gaydon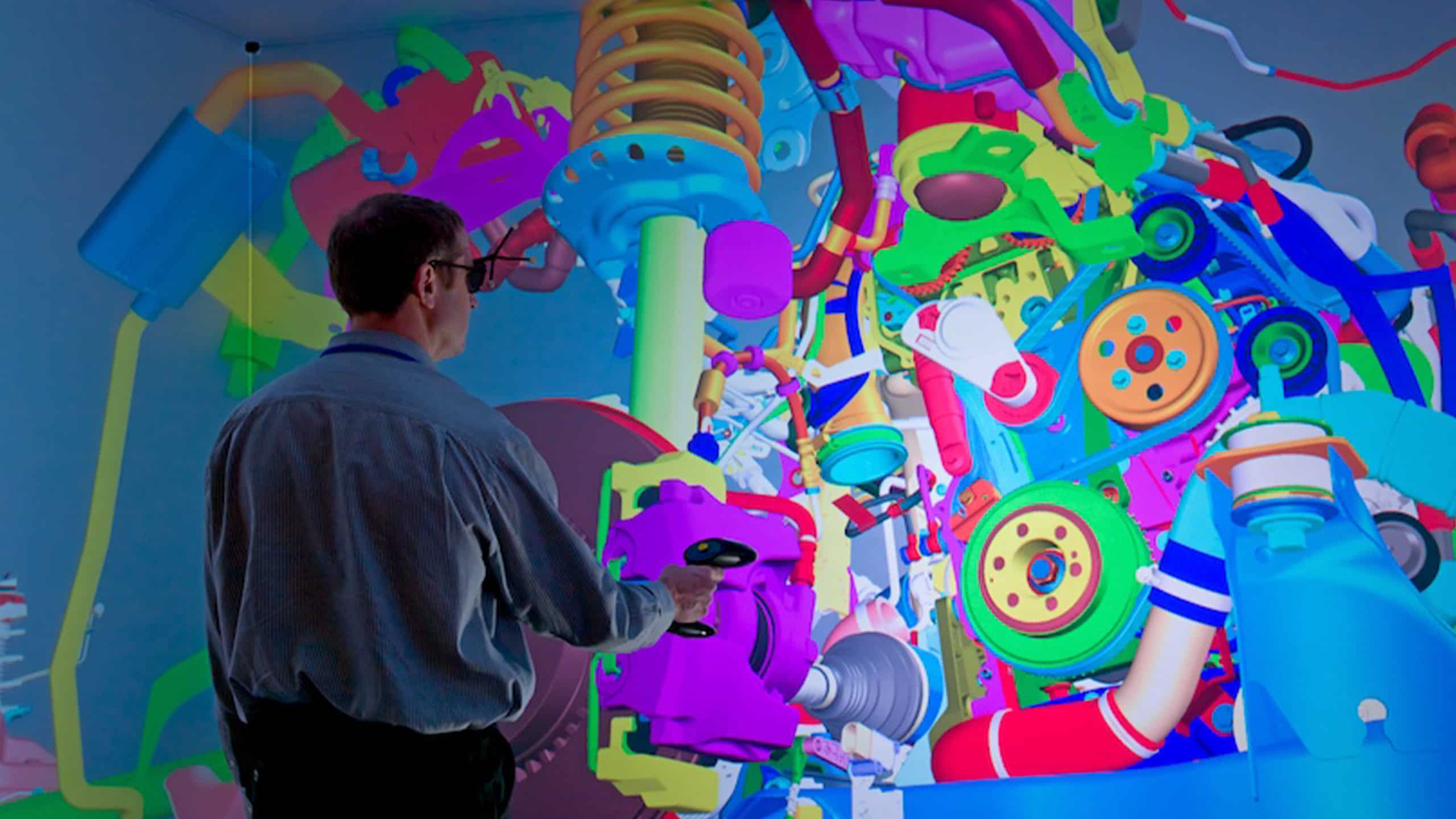 Other tools, such as a 1:1 Scale Power Wall, allow designers to display life-size CAD images of new car designs, while a highly-advanced Driving Simulator lets engineers develop driving dynamics and optimise noise, vibration and harshness characteristics without ever leaving the building.
This virtual engineering-led approach is already defining how current and future models are being designed. During development of XE, for example, 1.8 million simulations were run, requiring 36 million CPU hours of simulation time, and generating 1,200TB of data.
Around 40 percent of the design and performance requirements for Jaguar Land Rover vehicles are already verified using virtual simulation tools, and we are working with a wealth of specialist partners to achieve our target of 100 percent by 2020.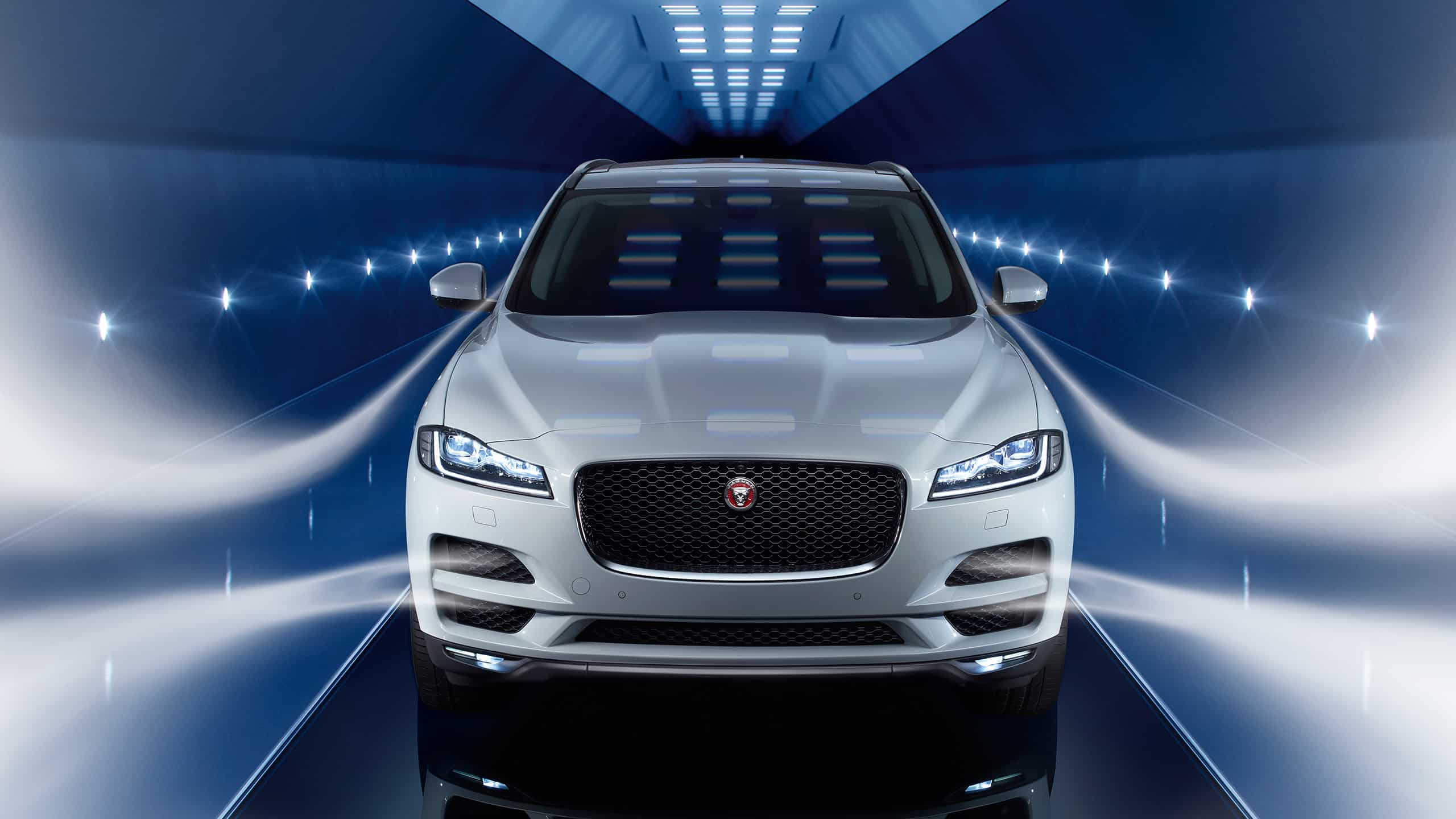 TESTING PROCESS
Posted: 18-08-2016
Throughout each stage of design, development and production, every component of a Jaguar goes through thousands of tests and checks for safety, durability and quality, ensuring that the finished product is the most reliable, dependable and safest car you can drive.