When it comes to car design and construction, reliable and dependable Lightweight Aluminium Architecture has been part of Jaguar's philosophy for well over 70 years.
The first Jaguar XK120s in the 1940s used aluminium panels, while the C-Type and D-Type racers that dominated Le Mans in the 1950s, and the lightweight E-Type of the 1960s were pioneers in aluminium chassis and body design. In 2003, we redesigned our iconic XJ with an aluminium bonded and riveted structure that was 40 percent lighter than its predecessor. Today's Jaguar sedans, sports cars and SUVs are benefitting from the fifth-generation of that aluminium thinking.
The key benefit of aluminium is the fact that it's a third the weight of the equivalent amount of steel. This gives us the ability to build a chassis that is significantly lighter than a steel counterpart, helping to improve fuel economy, lower emissions and provide a more dynamic driving experience. Every 100kg saved with an aluminium chassis helps to reduce the vehicle's CO2 emissions by 9g/km, and fuel usage during its life by up to 800 litres.
Our aluminium philosophy is not just about saving weight, though – it's also about creating designs that are stiffer, safer, stronger and more reliable.
We are now masters in the use of aluminium as a manufacturing material. Raw aluminium sheet – just 0.9mm thick for outer panels, or up to 3mm thick where more strength is needed – is pressed into complex, strength-giving shapes and forms, and using up to 2,000 tonnes of force, punched with millimetre precise holes. It creates astonishing results. The side panel for the F-PACE is one of the largest we produce, yet weighs only 5.8kg.
"JAGUAR'S ALUMINIUM PHILOSOPHY IS... ABOUT CREATING DESIGNS THAT ARE STIFFER, SAFER, STRONGER AND MORE RELIABLE."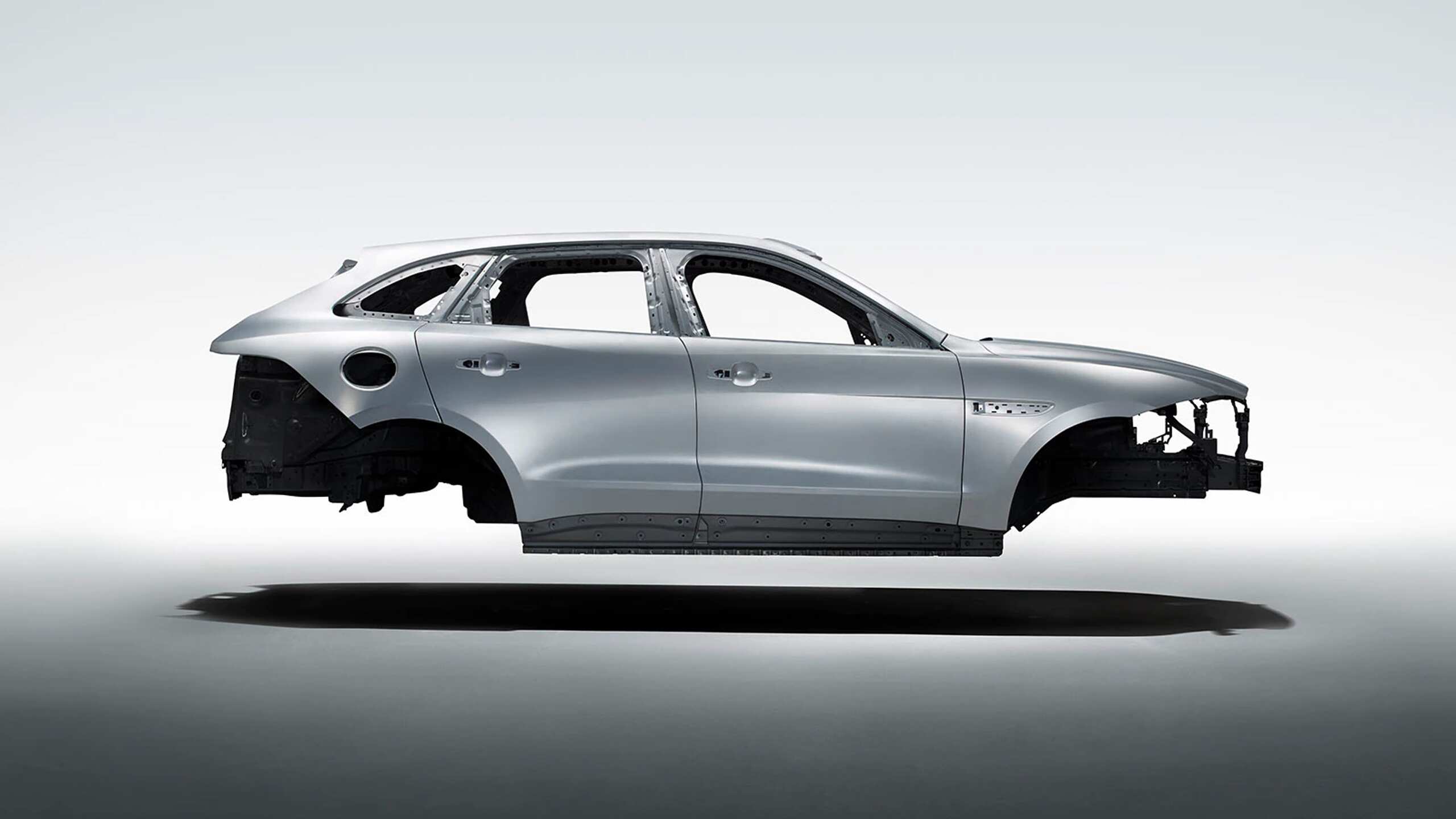 Using lessons learned from the aerospace industry, we have created a revolutionary way of building an aluminium chassis, called 'riv-bonding'. Aluminium panels are stuck together with a super-strong adhesive, and then punched with zinc-coated, boron steel rivets with up to 10 tonnes of force.
When the chassis is baked to 170ºC in the paint shop, the adhesive in this airtight aluminium sandwich becomes concrete-hard, turning the thin aluminium sheet into a phenomenally rigid structure. Take the aluminium monocoque of the F-TYPE sports car, which weighs just 261kg, but has a very high torsional rigidity. On XE, that thinking has been taken to the next degree, making it the stiffest Jaguar saloon design yet.
Aluminium manufacturing is also quieter, cleaner and requires less energy than traditional steel chassis construction, while recycling aluminium consumes just 5 percent of the energy of creating raw aluminium, without compromising the structural integrity of the material. All of this helps to reduce the environmental footprint of a Jaguar before it even hits the road.
It's not just in a Jaguar's chassis where aluminium thinking is being used to lower weight for more efficient and dynamic performance, as well as enhanced durability and reliability. Jaguar Land Rover's new generation of Ingenium engines use a cast aluminium block and head at their core that is 24kg lighter, 17 percent better in terms of friction, and five decibels quieter.
So, from their heart to their skin, our new breed of vehicles is safer, more efficient and more reliable in every way.
XF Lightweight Aluminium Architecture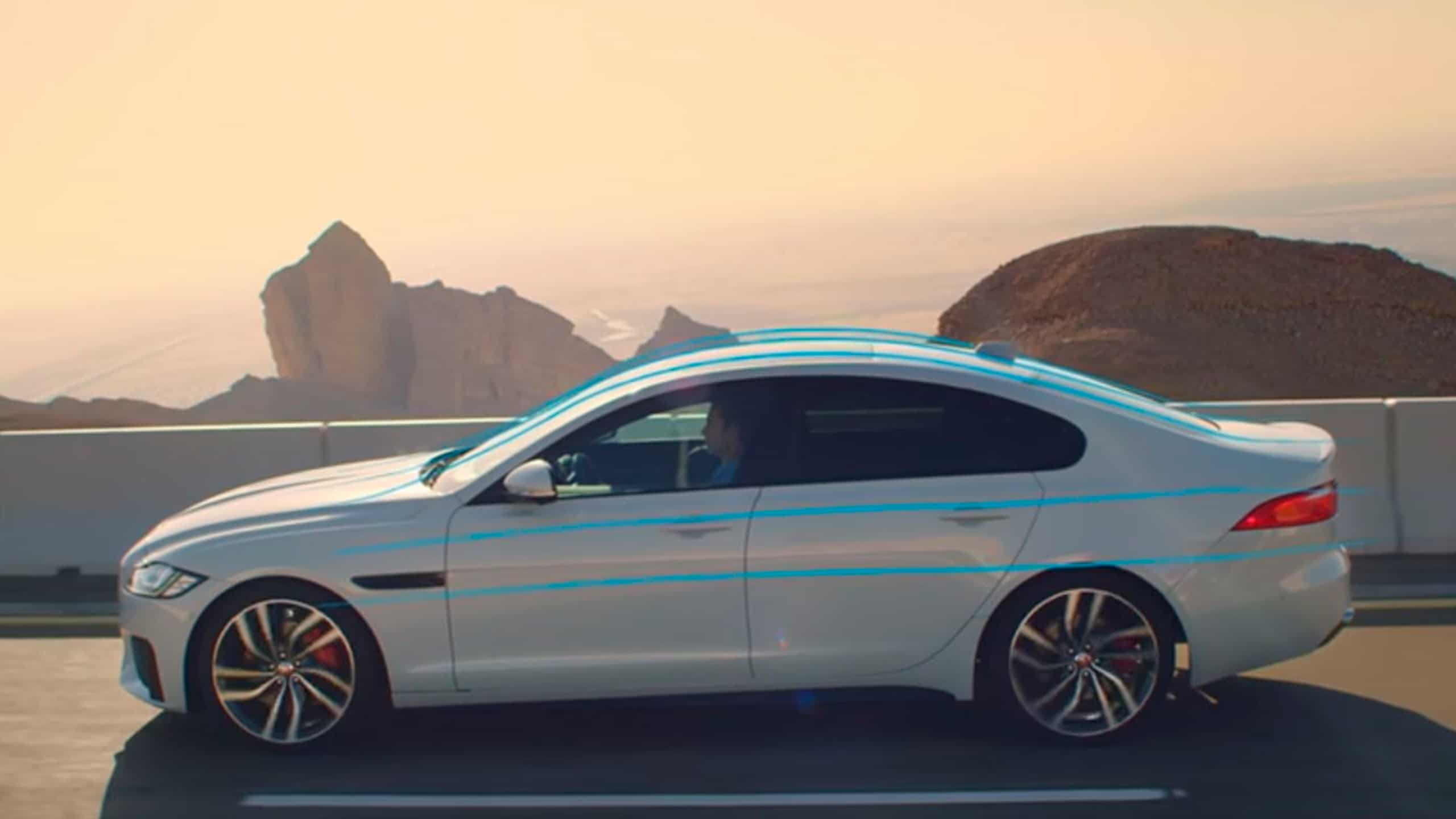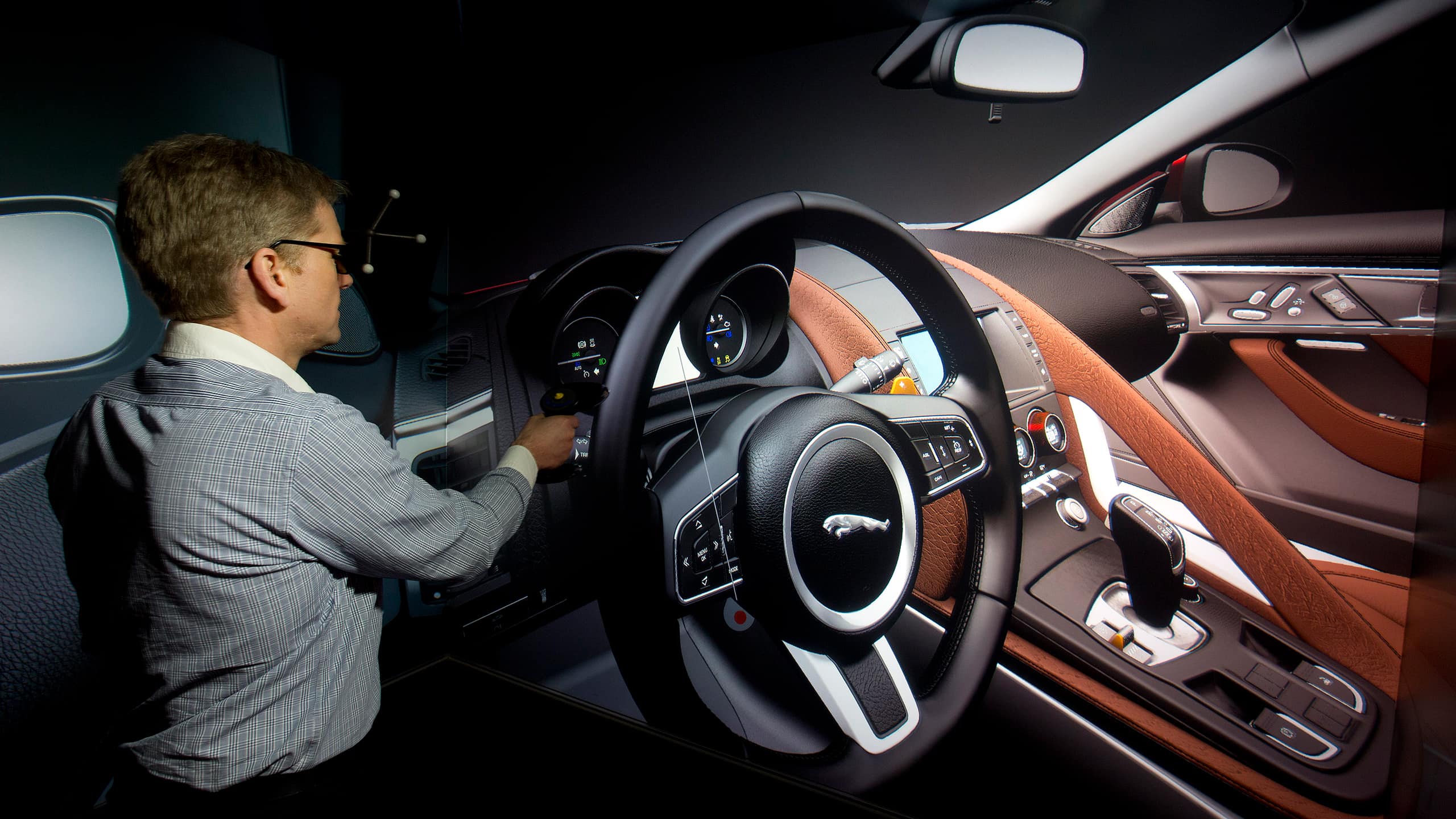 VIRTUAL ENGINEERING
Posted: 18-08-2016
We are investing heavily in state-of-the-art virtual engineering tools that enable new products – and the advanced technologies that drive them – to be designed more quickly, more efficiently, and more robustly. The end result is Jaguar cars that are more reliable, durable and dependable.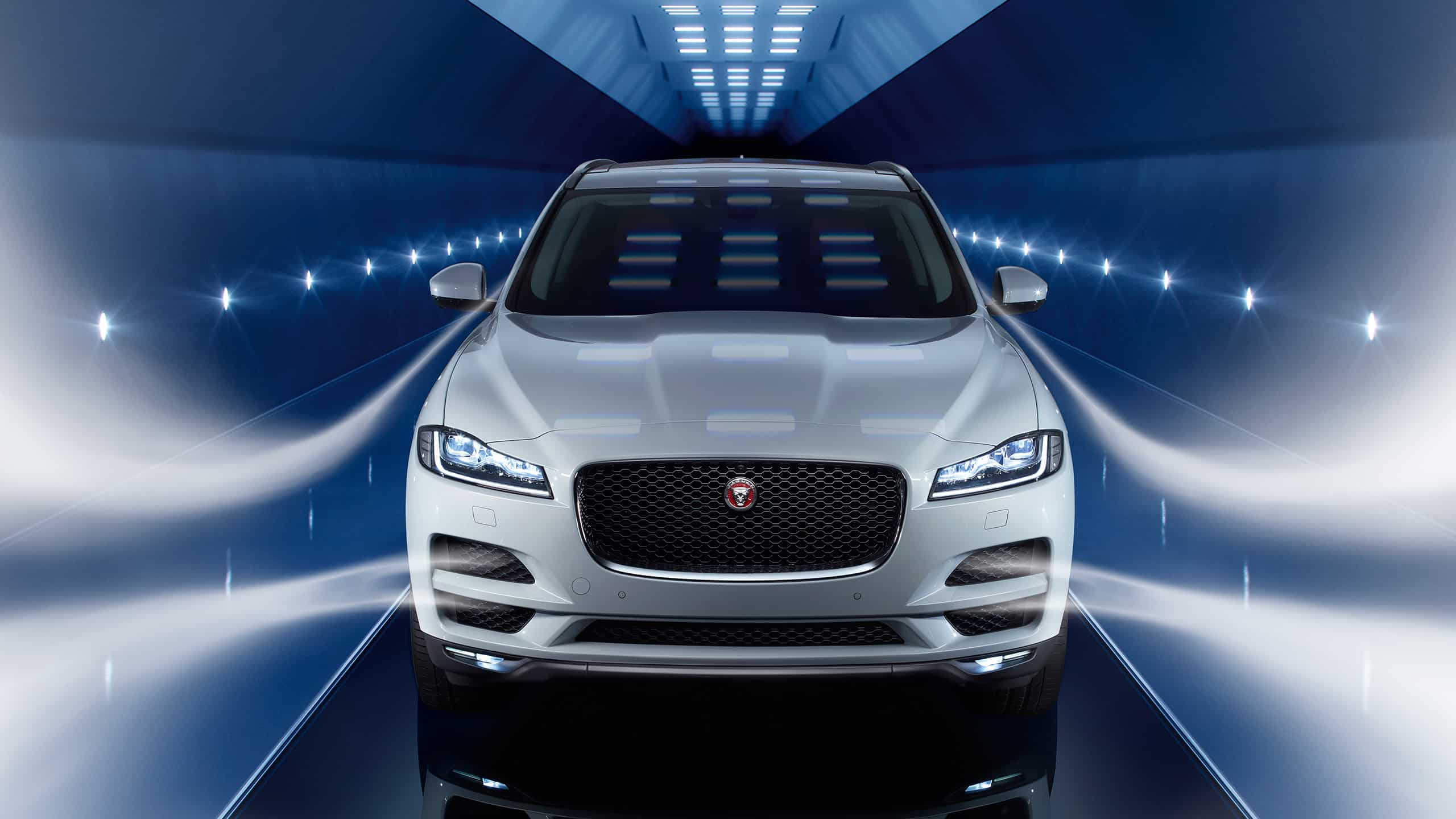 TESTING PROCESS
Posted: 18-08-2016
Throughout each stage of design, development and production, every component of a Jaguar goes through thousands of tests and checks for safety, durability and quality, ensuring that the finished product is the most reliable, dependable and safest car you can drive.