SUPPORTING BUSINESS GLOBALLY
Here you can explore and compare our exemplary range of luxury vehicles and find details of the comprehensive services designed to support you and your business.
ELECTRIFY YOUR FLEET
Lower tailpipe emissions, reduced running costs and financial incentives are just some of the benefits to recharging the way you work with Jaguar all-electric and Plug-in Hybrid cars.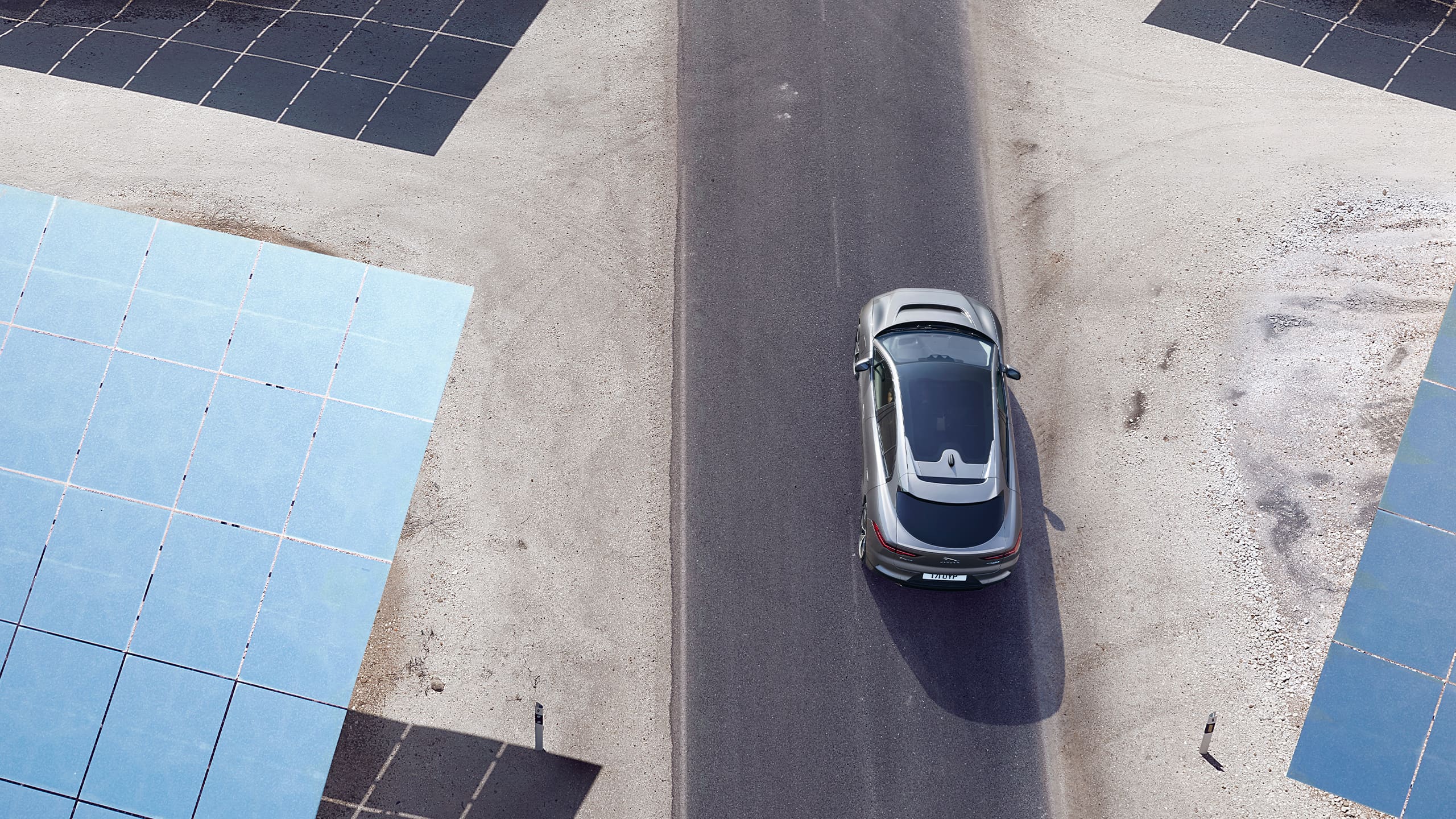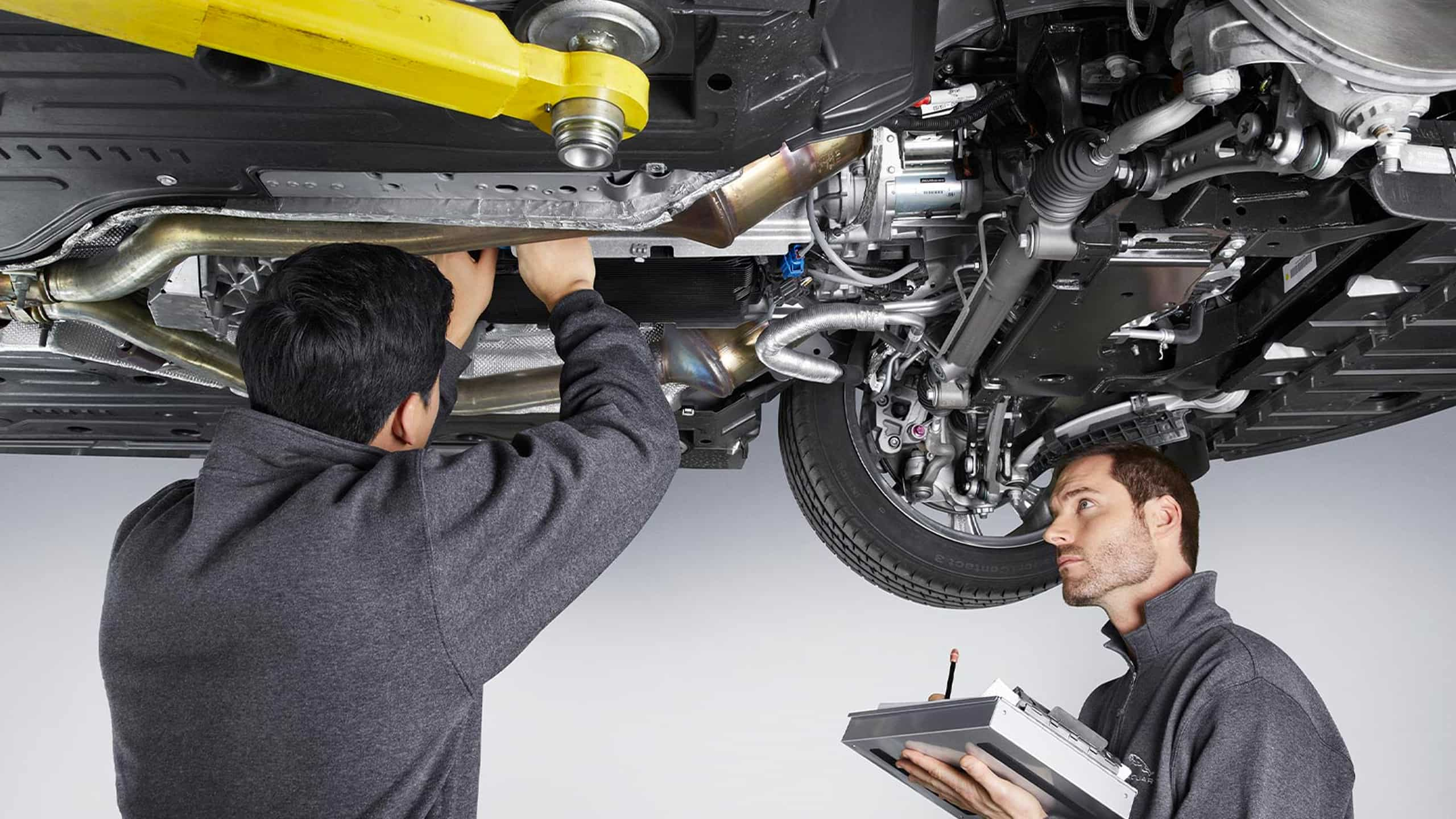 CONTACT US
If you'd like to know more about how Jaguar and Land Rover vehicles can support you and your business, please contact a member of our Fleet & Business Team.