Plugging your fleet into the world of Jaguar electric power has the potential to recharge the way you work. Zero tailpipe emissions, reduced running costs and significant financial incentives are just some of the reasons why it's time to embrace the electric revolution.
ZERO TAILPIPE EMISSIONS
Jaguar all-electric cars – and plug-in electric hybrid (PHEV) cars when driving in full Electric Vehicle (EV) mode – are able to achieve maximum power with zero tailpipe emissions. This can help reduce your organisation's overall impact on the environment and convey an image that reflects your commitment to sustainable business.
LOWER SERVICING COSTS
As all-electric powertrains have fewer moving parts than a petrol or diesel engine, and regenerative braking capabilities are relatively gentler on brakes and tyres, servicing costs are lower.
FUEL SAVINGS
The cost of electricity is typically lower per kilometre than petrol or diesel, so all-electric and electric hybrid cars are cheaper to run on a daily basis. Drivers can save even more by using a home charger on a cheaper overnight off-peak electricity tariff.
MAKE YOUR MOVE TO ELECTRIC
Speak to our dedicated team to take your next steps towards electrifying your business with a Jaguar electric car.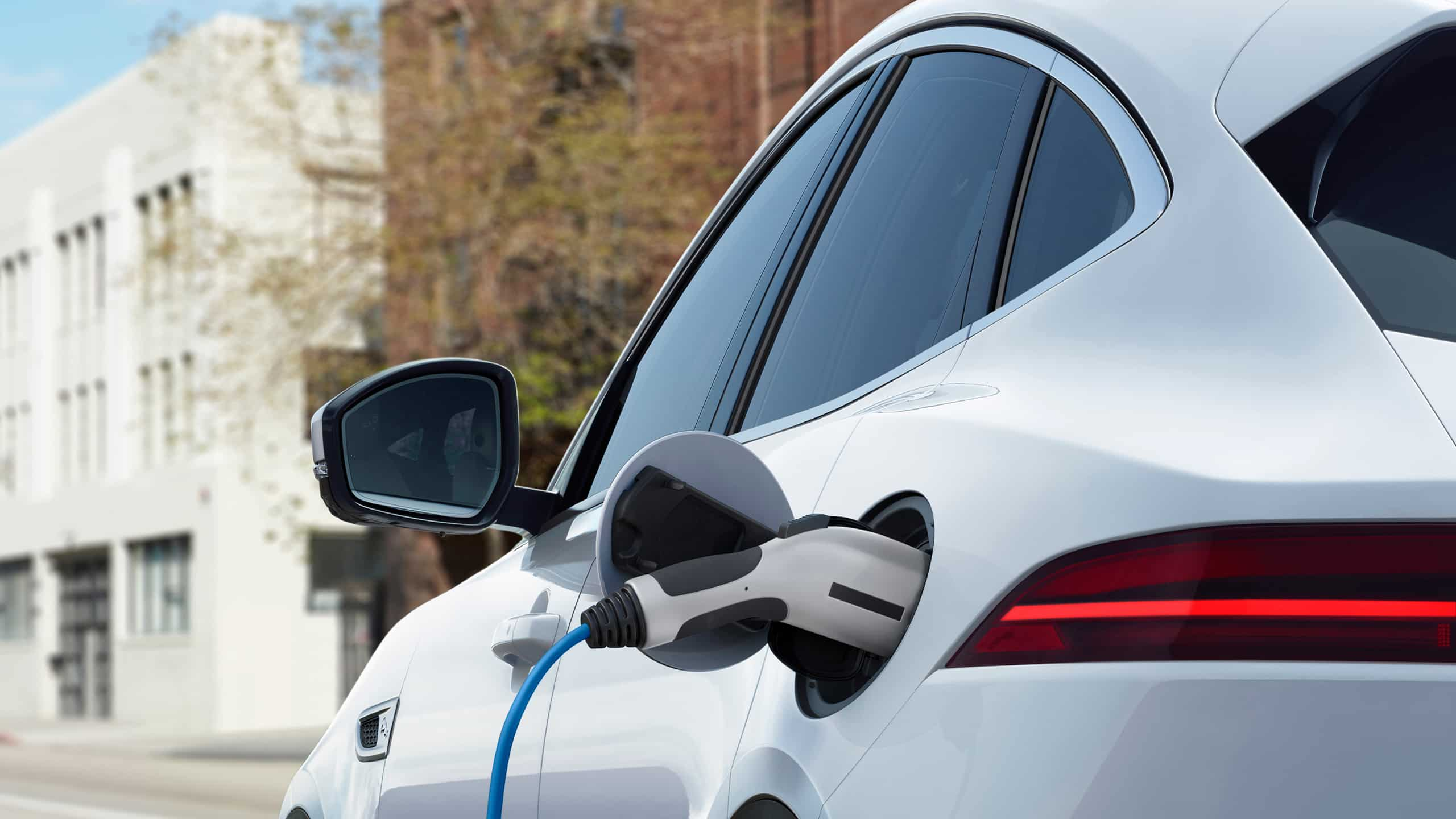 Jaguar Land Rover Limited is constantly seeking ways to improve the specification, design and production of its vehicles, parts and accessories and alterations take place continually, and we reserve the right to change without notice.