Plugging in at home remains the most effortless way to fully charge your all-electric and plug-in electric hybrid (PHEV) car every day. But with more public charging points than ever on our roads – from remote farm shops to motorway services – it's easier than ever to charge on the go.
AC/DC CHARGING – GETTING UP TO SPEED
All-electric and Plug-in Hybrid cars are compatible with two types of public charging points. AC charging points are located at destination charging stations such as retail parks, gyms and car parks. And rapid DC charging points are located on motorways and public roads.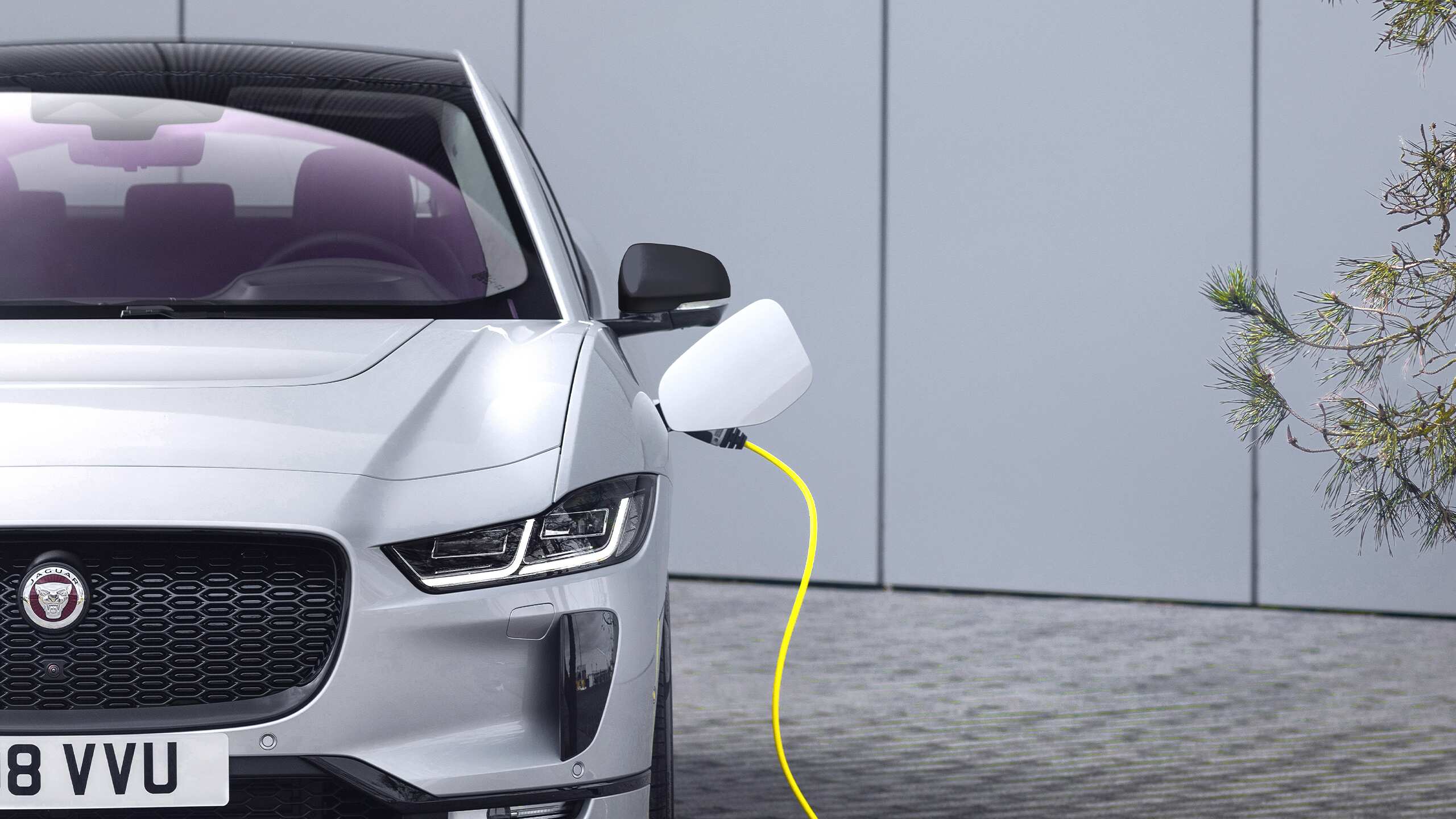 AC CHARGING SPEEDS AT YOUR DESTINATION*
Up to 35km of range from 60 minutes for all-electric Jaguar I‑PACE

0-80% charge from 1 hour 24 minutes for Jaguar E‑PACE ELECTRIC HYBRID

0-80% charge from 1 hour 40 minutes for Jaguar F‑PACE ELECTRIC HYBRID

Jaguar all-electric and Plug-in Hybrid cars come with an AC Public/Wall Box charging cable as standard
HOW TO FIND, ACCESS AND PAY FOR CHARGING
Between your vehicle's navigation system and our recommended Jaguar Powerway Map, it couldn't be simpler to find a public charging point across the country.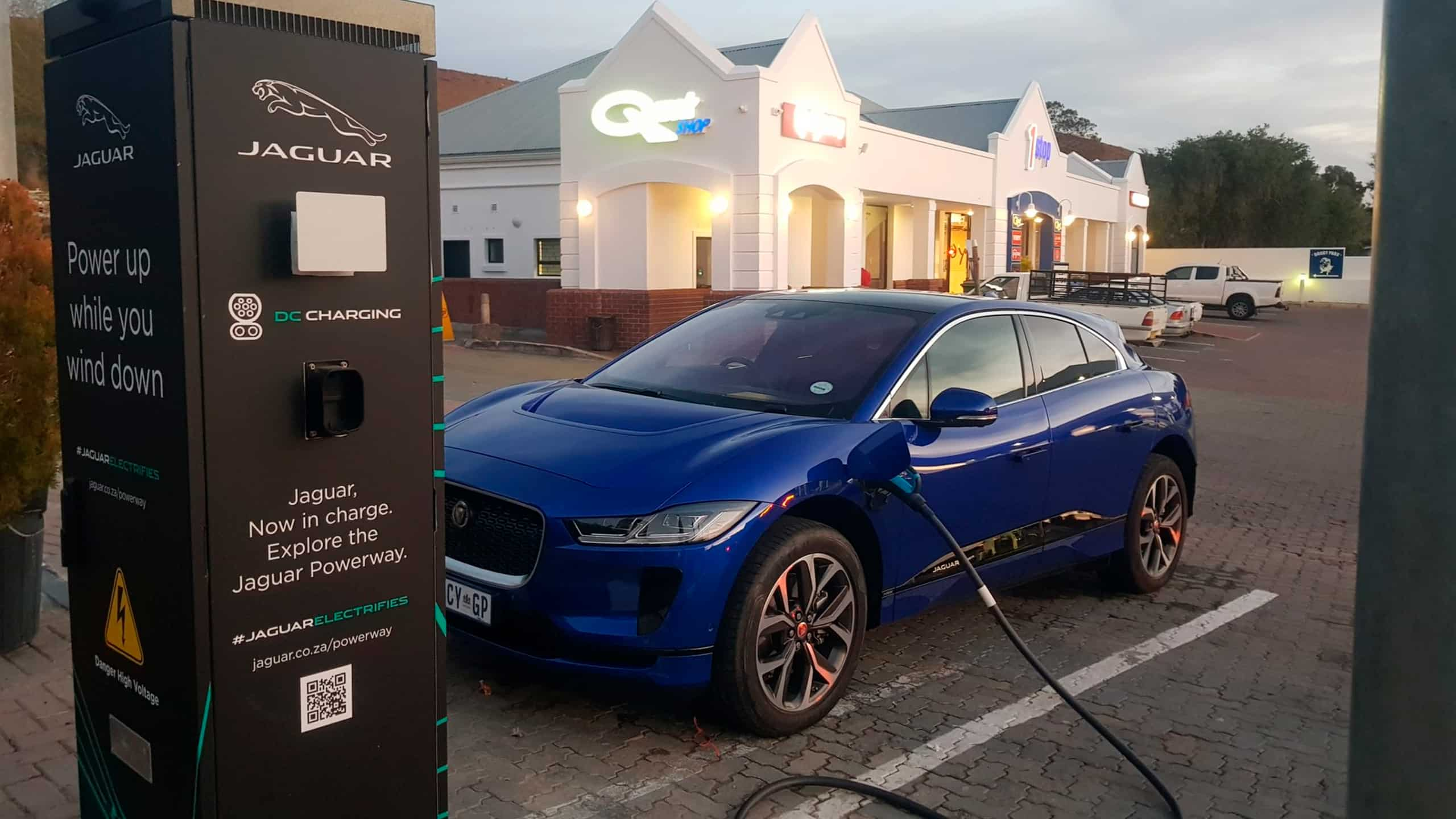 South Africa's city centres are connected by the Jaguar Powerway - a series of charging stations along the N3 between Gauteng and Durban and the N1 between Gauteng and Cape Town. 
The majority of the charging stations on the public network are 60kWh fast chargers, meaning 100km of range will take around 20 minutes for Jaguar I-PACE owners. A charge from 0 to 80% will take around 72 minutes.
SIGNING UP TO PUBLIC CHARGING NETWORKS
Although some charge points are free to use, the majority are accessible via convenient payment methods, including mobile apps, membership accounts, or a contactless bank card. The cost of charging in public will typically be a combination of an initial connection fee, charging time (cost per hour) and/or the amount of energy used (cost per kWh).
We recommend familiarising yourself with more than one network provider to ensure the best coverage and payment methods for your preferred routes – especially when travelling or visiting another country.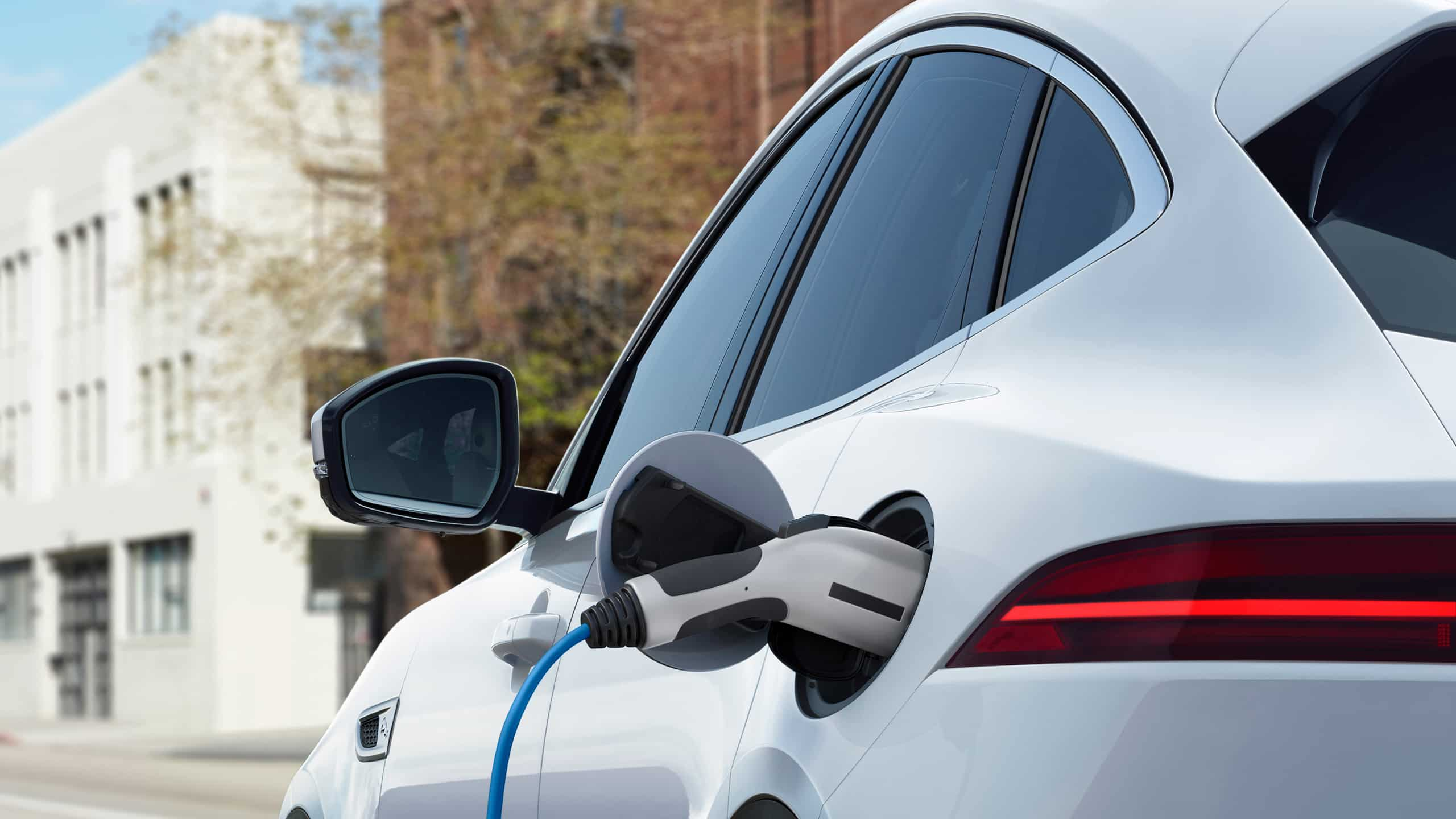 ALREADY OWN AN ELECTRIC JAGUAR?
Connect to the features at the heart of your electrified world and understand the simple steps to charging at home and on the go.
Jaguar Land Rover Limited is constantly seeking ways to improve the specification, design and production of its vehicles, parts and accessories and alterations take place continually, and we reserve the right to change without notice.
*Charging times will vary dependent on many factors, including but not limited to: the age, condition, temperature and existing charge of the battery; facility used and duration of charge.
1InControl features, options and their availability remain market dependent - check with your Retailer for local market availability and full terms. Certain features require an appropriate sim with a suitable data contract which will require further subscription after the initial term advised by your Retailer. Mobile connectivity cannot be guaranteed in all locations.
In-car features should be used by drivers only when safe to do so. Drivers must ensure they are in full control of the vehicle at all times.