Truly stand out with an Approved Service for your Jaguar.
If your vehicle is outside of its 5-year/100,000km warranty, you will receive R1 725 off your next service and a complimentary vehicle health check before 30 December 2023.

Ts and Cs apply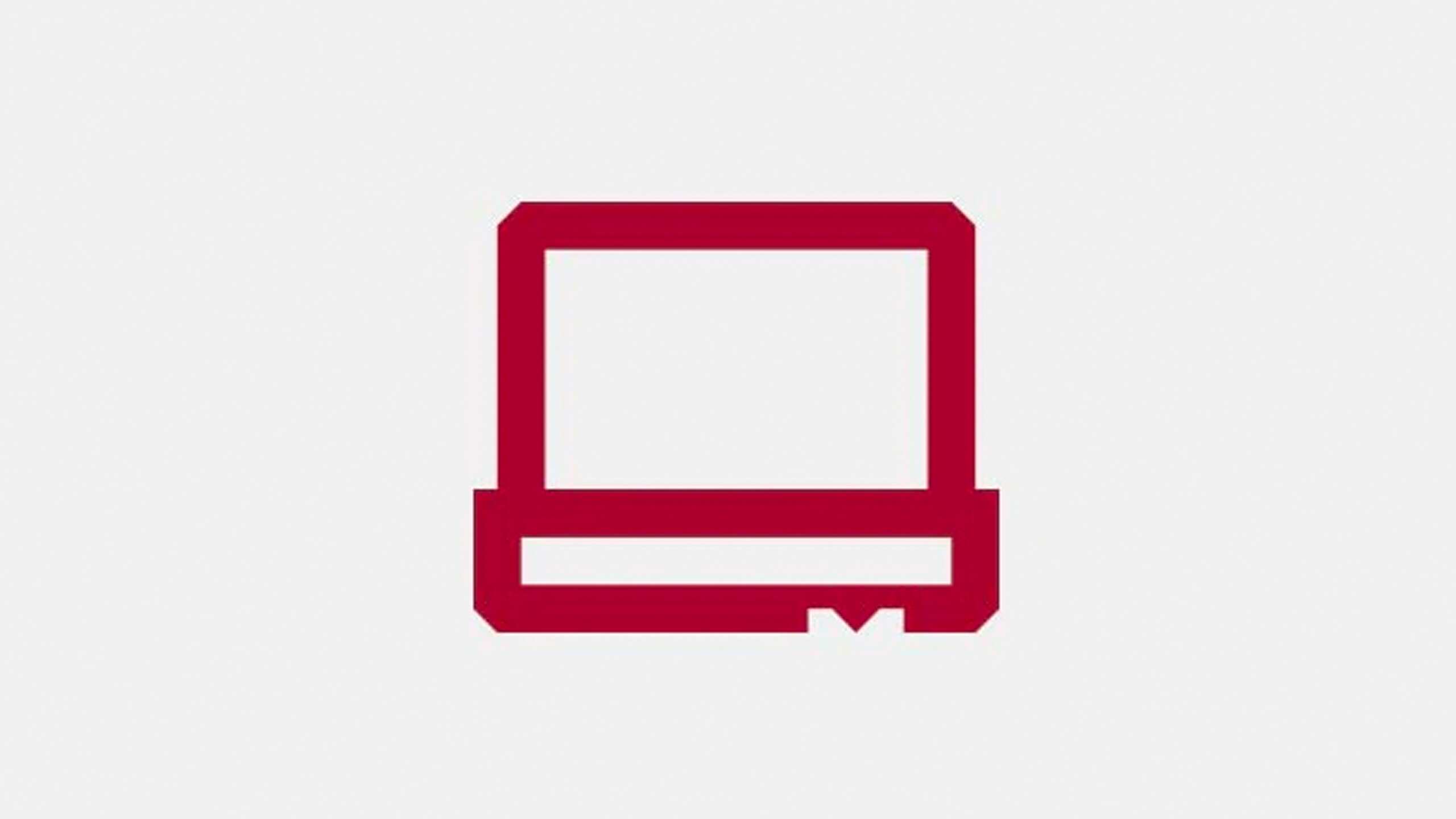 ONLINE BOOKING
Our online booking tool** gives you flexibility and puts you in charge. It allows you to book in your vehicle with your chosen Retailer when it suits you, whether it's for your scheduled service, a roadworthiness check or other vehicle maintenance. You'll also have access to an array of mobility options to choose from. Convenience at your fingertips.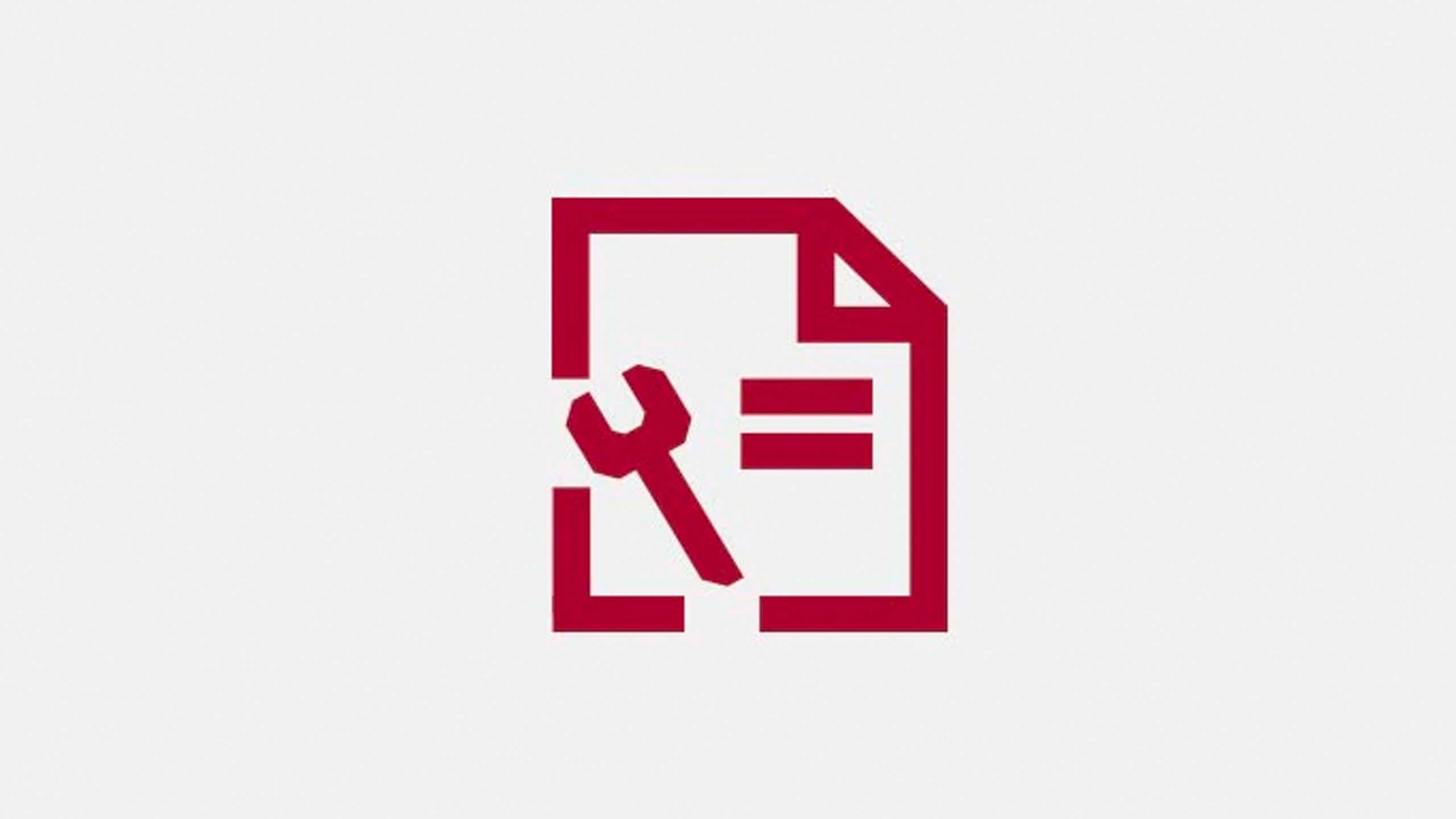 ONLINE SERVICE HISTORY
Jaguar Approved Service Centres collate all your service history (including all scheduled services and related service items) into an online portal accessible anywhere and at any time***. This means that if you wish to sell on your vehicle you'll have a simple and convenient way to access your records.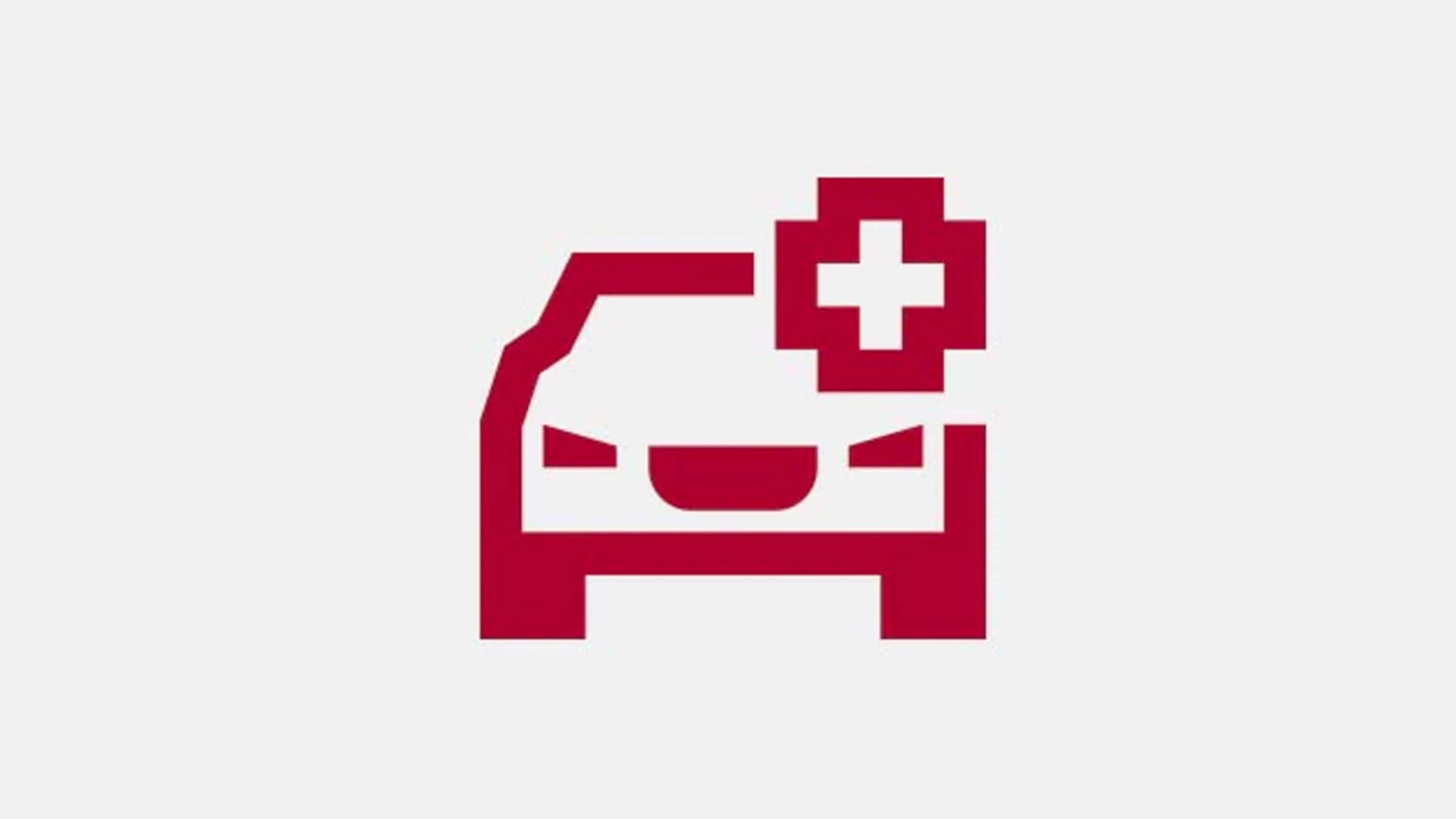 COMPLIMENTARY VEHICLE HEALTH CHECK
Every time you visit a Jaguar Approved Service Centre they'll perform a complimentary 30-point† performance and safety check on your vehicle and share the results via our Video Capture system, so you can view its condition too. They'll also make sure that your vehicle systems are up to date and running the latest software.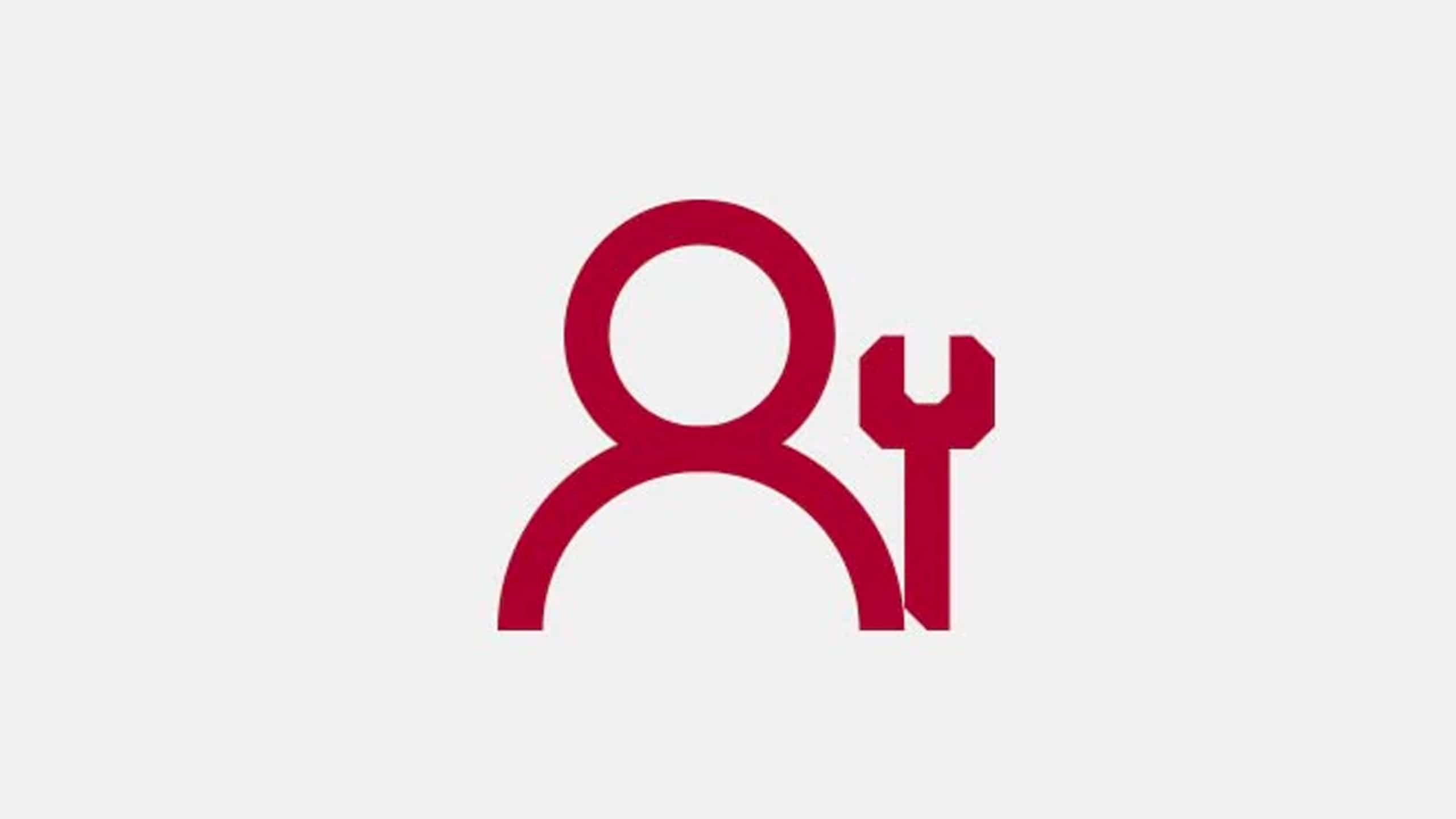 JAGUAR CERTIFIED TECHNICIANS
The technicians handling your Jaguar receive extensive and ongoing technical training and certification. They only use approved technology, tooling, and equipment, all of which have been calibrated specifically for your vehicle.
PARTS & LABOUR WARRANTY
To show our commitment to the quality of Jaguar Genuine Parts, they come with a 12-month warranty on both parts and labour†† to give you complete peace of mind.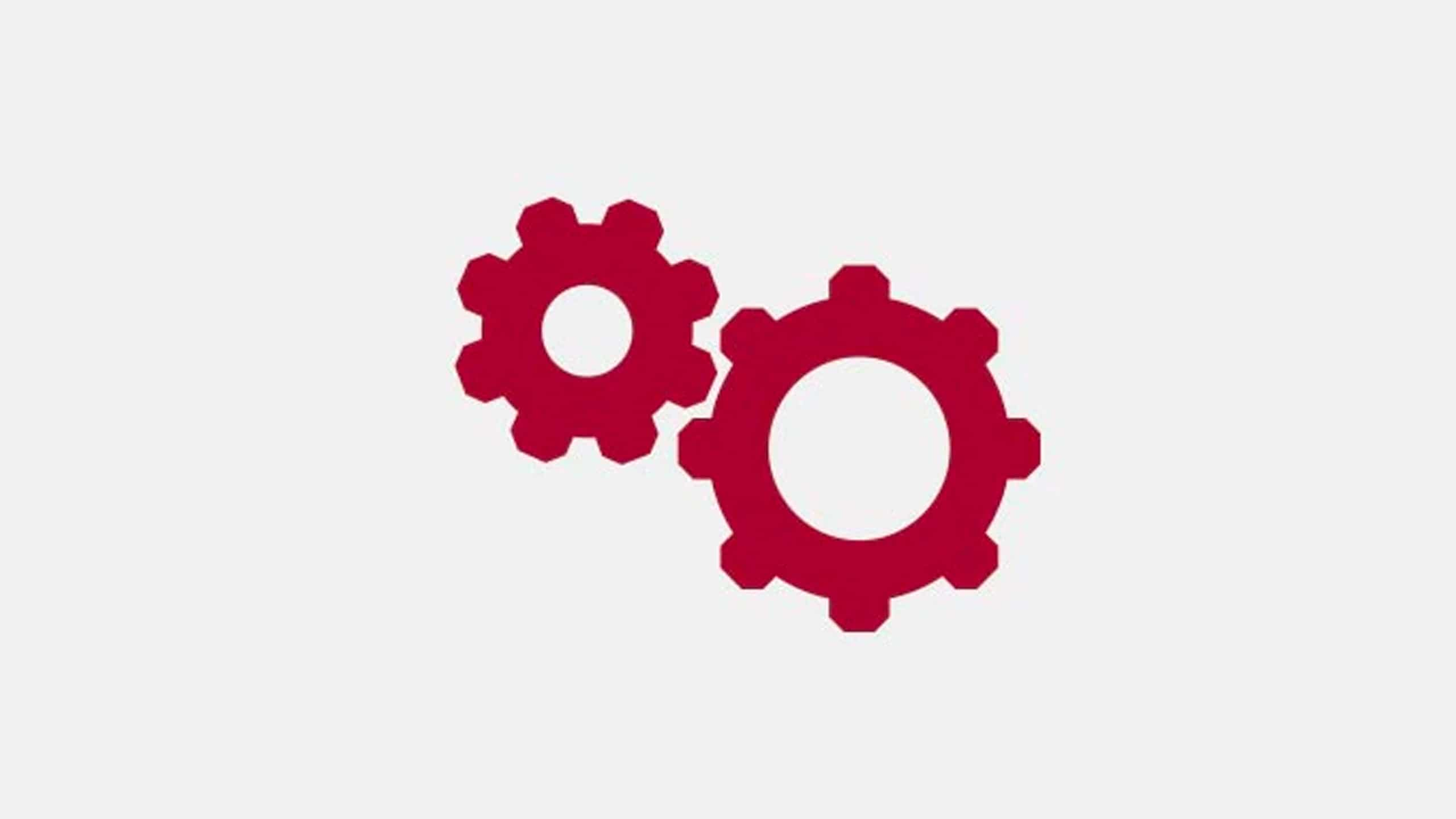 JAGUAR GENUINE PARTS
Designed, tested and manufactured according to Jaguar's uncompromising standards, the use of Jaguar Genuine Parts assures quality, fit and durability.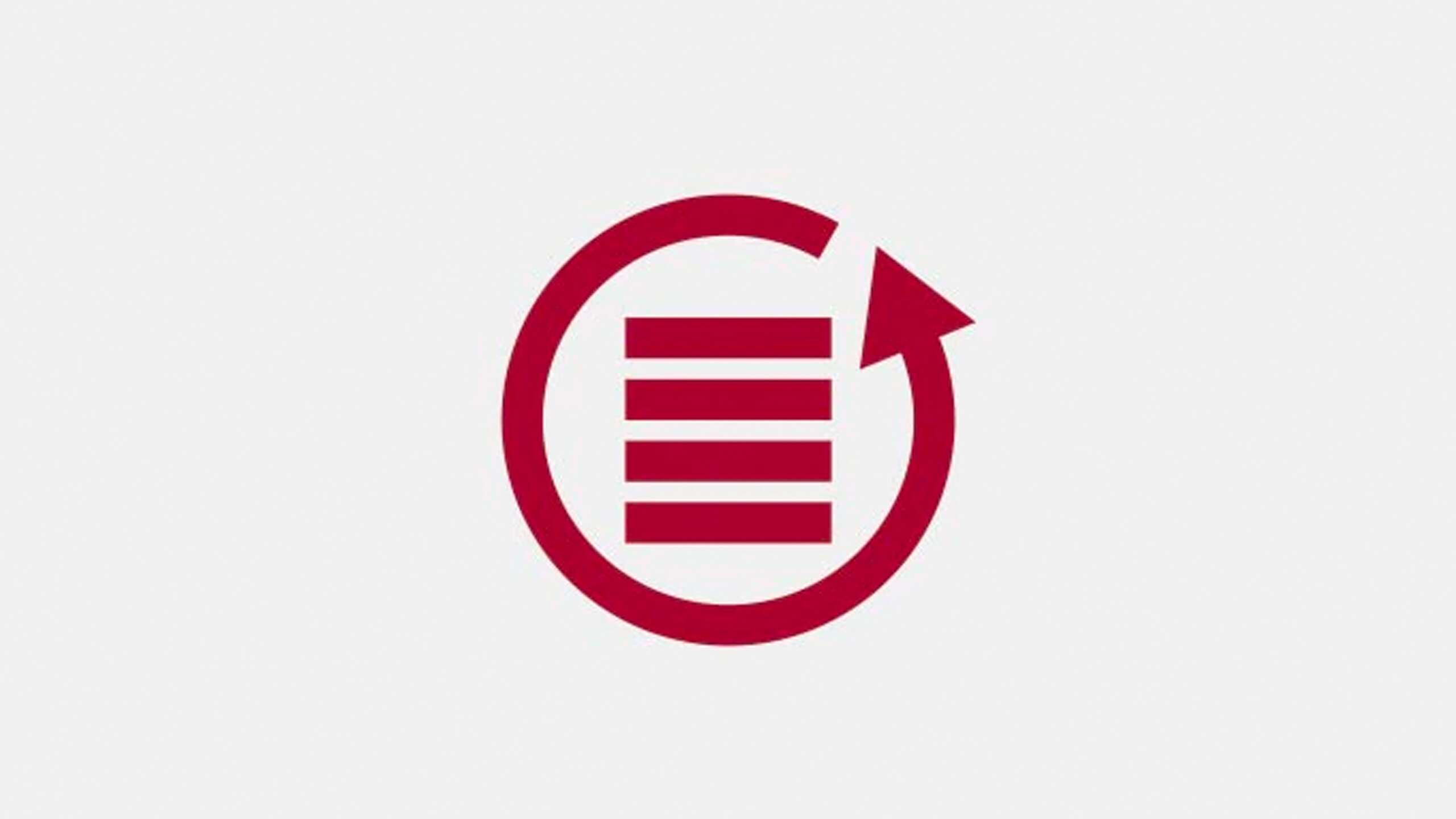 ALL-INCLUSIVE QUOTES
Our Retailers ensure that you have a full understanding of any work that needs to be done to your vehicle. They maintain complete transparency around all parts and labour costs††.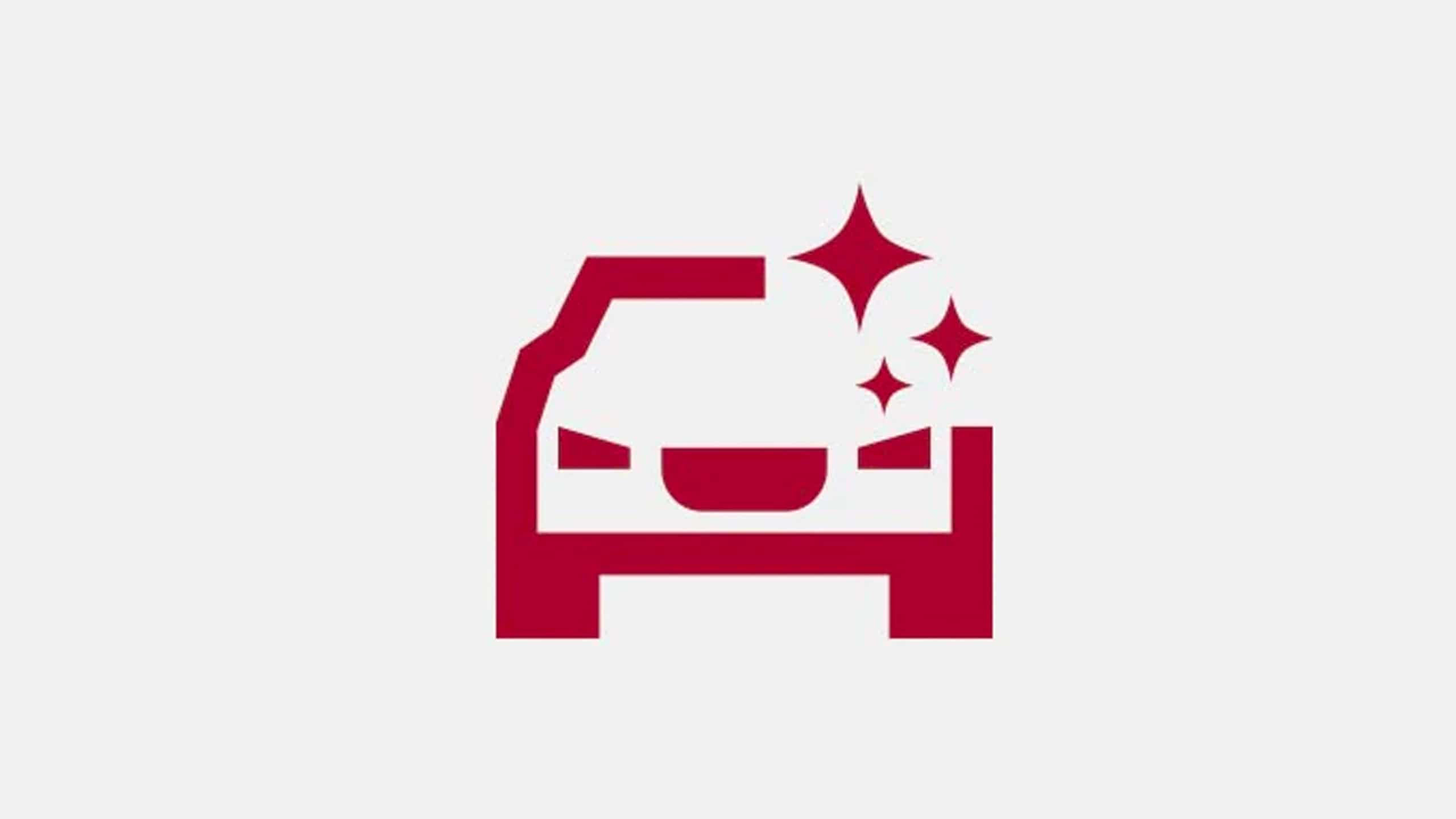 VEHICLE CLEANING
In order to make the service experience as refreshing for you as it is for your Jaguar, your vehicle will receive a complimentary wash and vacuum†.
*Terms and Conditions
• The rules below have been put together to ensure that the campaign is run with fairness, equality and the primary purpose for which it has been designed and intended.
• The above offer is strictly valid for the period 2nd Oct – 30 Dec 23 or the limited sum of service allocations available per month, per Retailer which come through the campaign, whichever occurs first.
• The subsidy of R1,725 (incl VAT) only applies in the case of the combined Parts AND Labour bill/invoice to customer is greater than R5,175 (incl VAT)
• Service/repair bookings must be made in advance by customers.
• Bookings are limited to the sum of service allocations available per Retailer, per month, hence based on a "first come, first serve" basis 
• A VIN may only be used once/month for the above offer during the said period.
• The subsidy is only applicable if the car is serviced/repaired at a franchised JLR Retailer.
• The subsidy may NOT be used for anything else outside that of workshop/service/repair/parts costs.
• The subsidy may not be used where JLR parts have not been purchased by the customer for the vehicle's service / repair
• The subsidy may not be used where the invoice only reflects workshop consumables and labour, the invoice needs to show parts purchased.
• The subsidy will be rejected if the invoice only shows parts and no labour and vice versa.
• A minimum labour of 0.5 units / 30 min / cR575 (inc VAT) is required to submit a valid claim.
**Online services are subject to online access. All Service Centre options and services are subject to availability and terms and conditions.
***Online services are subject to online access and VIN entry. All Service Centre options and services are subject to availability and terms and conditions.
†May vary by Retailer.
††Labour cost/cover/warranty may vary by market.