XK UTILITY
Practical accessories to help you get more from your XK.
For full details on accessory options and pricing, please contact your local retailer.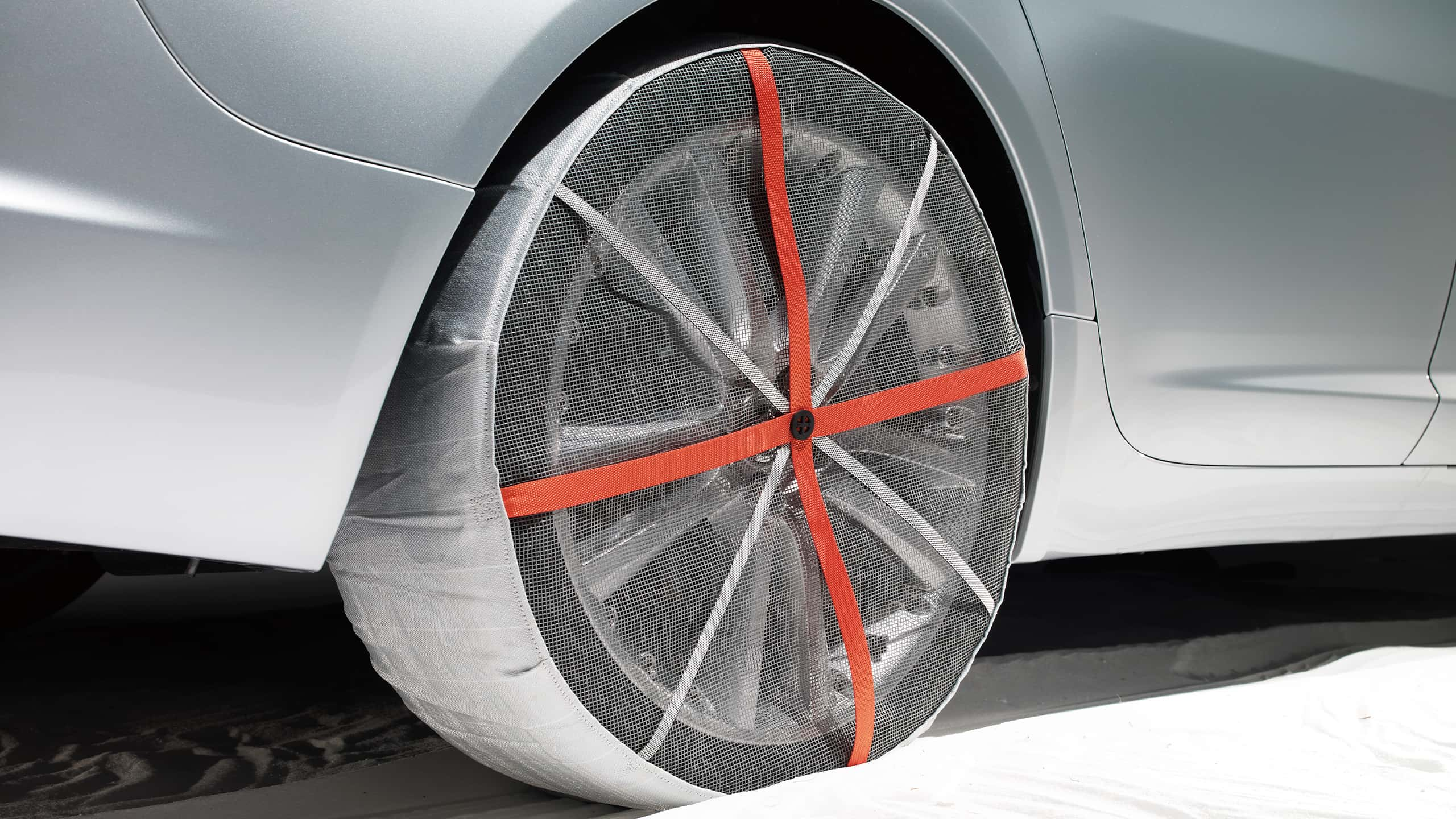 SNOW SOCK WINTER TRACTION AID
Stay in control with these innovative traction aids. Constructed from lightweight textile they're quick and easy to attach or remove and fold down for storage. Fit to all four wheels for best results in snow and ice.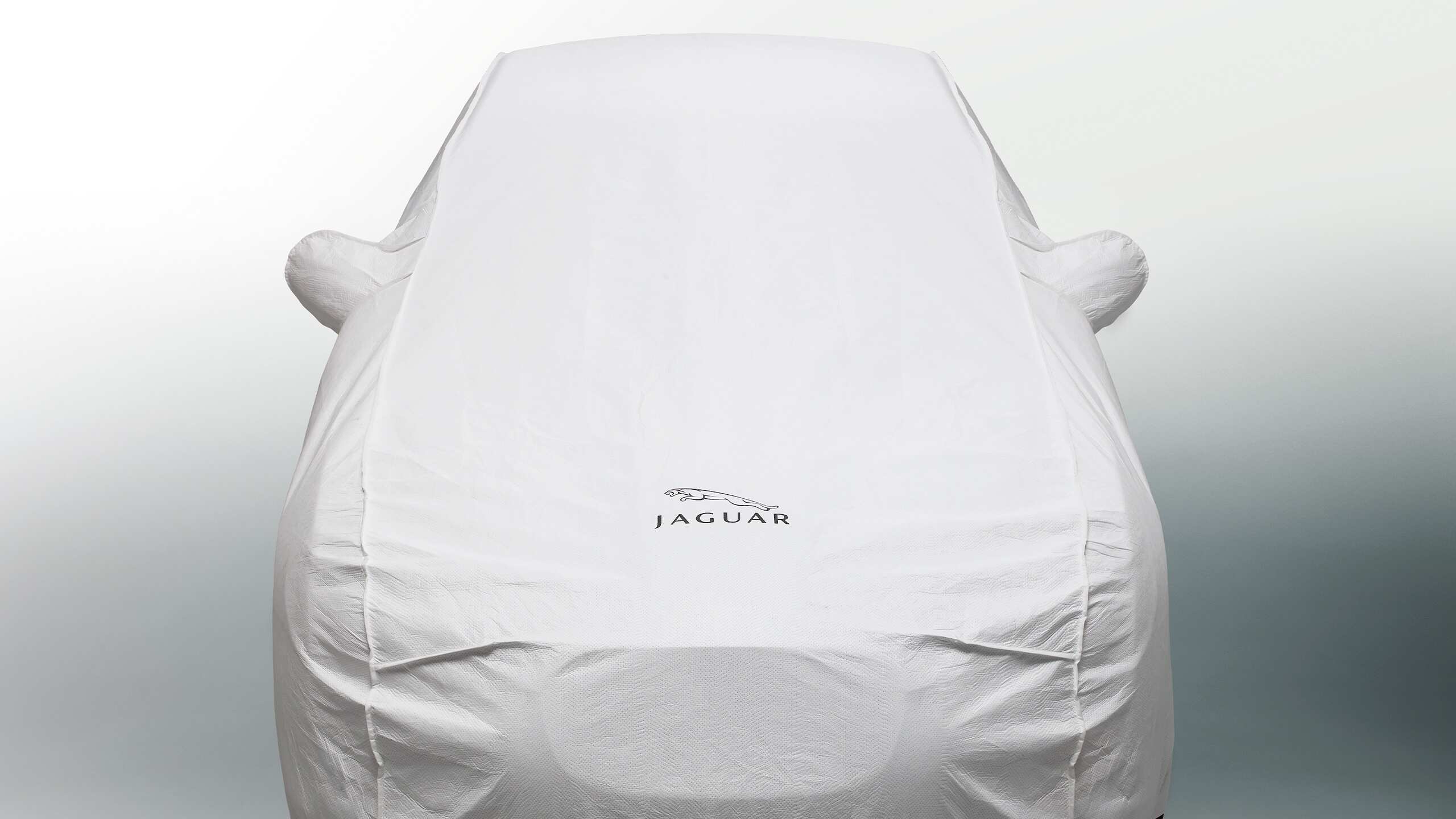 ALL WEATHER CAR COVER
Protect your car from the elements, including showers, frost, dust and strong sunlight with this bespoke cover, tailored to the contours of your XK.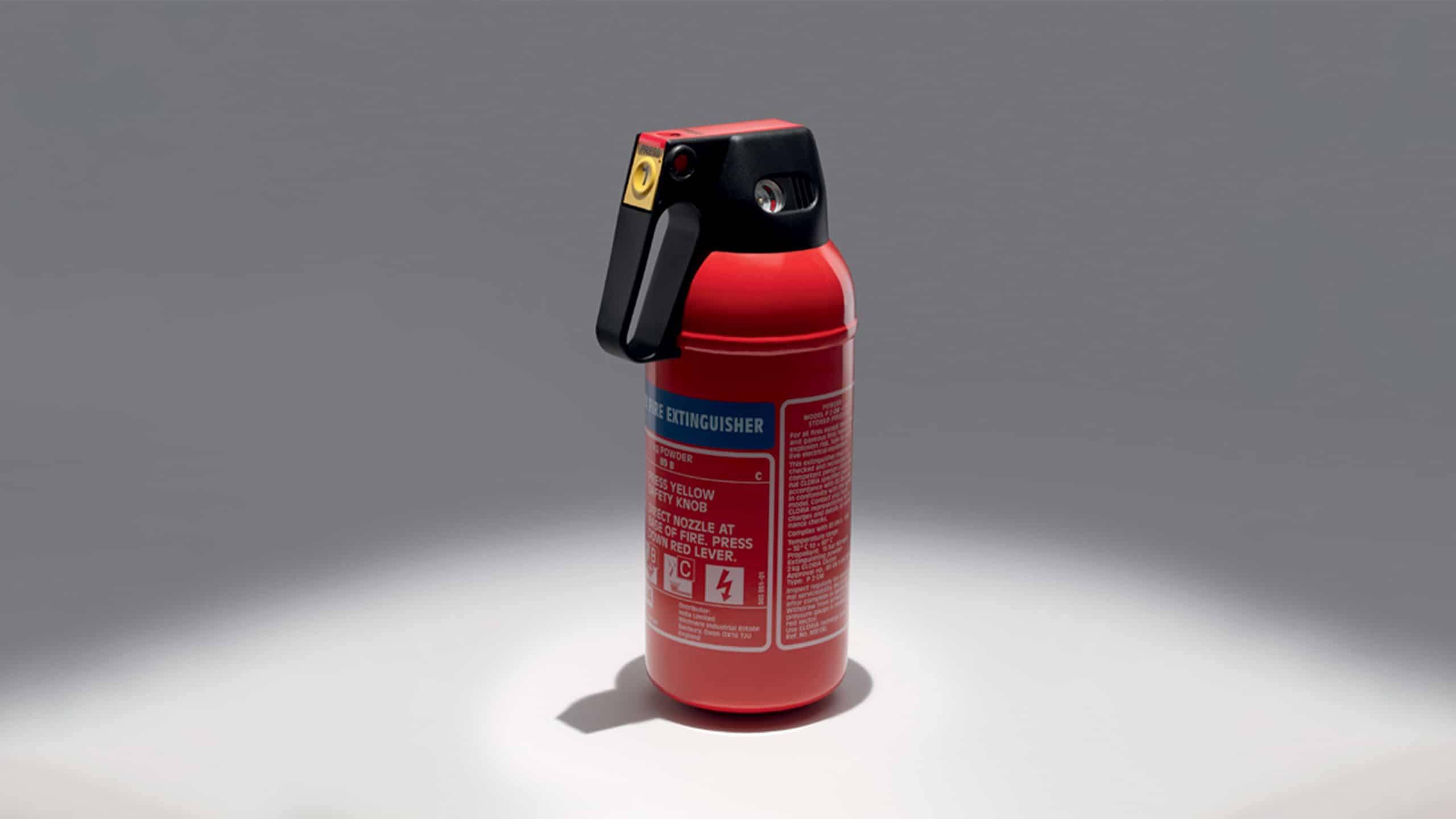 FIRE EXTINGUISHER 1 KG
Control liquid and electrical fires with this dry powered fire extinguisher.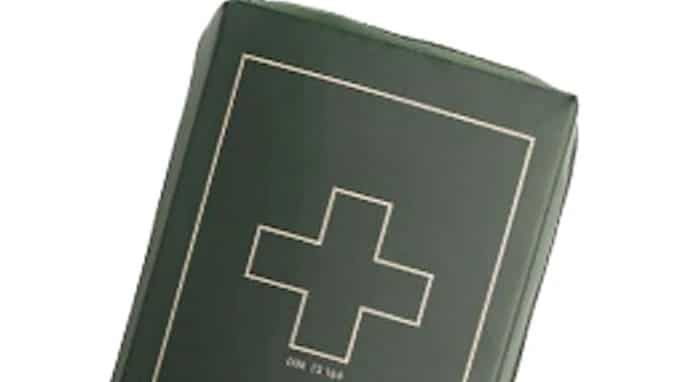 FIRST AID KIT
Treat minor injuries with this comprehensive first aid kit.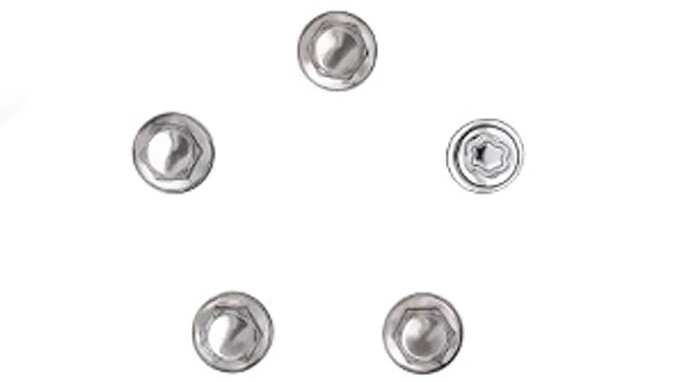 LOCKING WHEEL NUTS
Protect your wheels with custom designed high-security locking wheel nuts.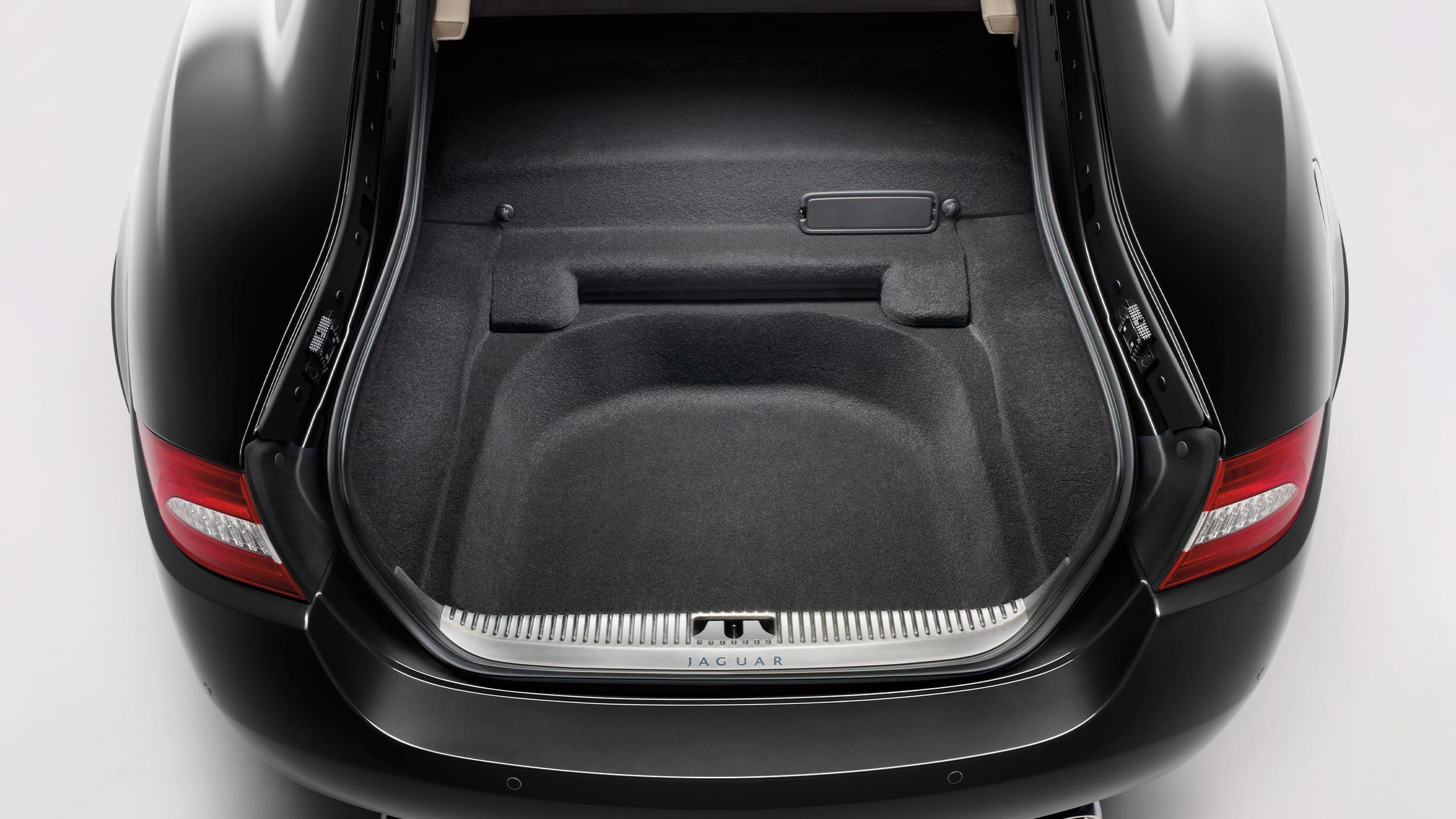 LUGGAGE COMPARTMENT FINISHER
Enhance your XK's boot with this practical and beautiful brushed stainless steel finisher with bright highlights.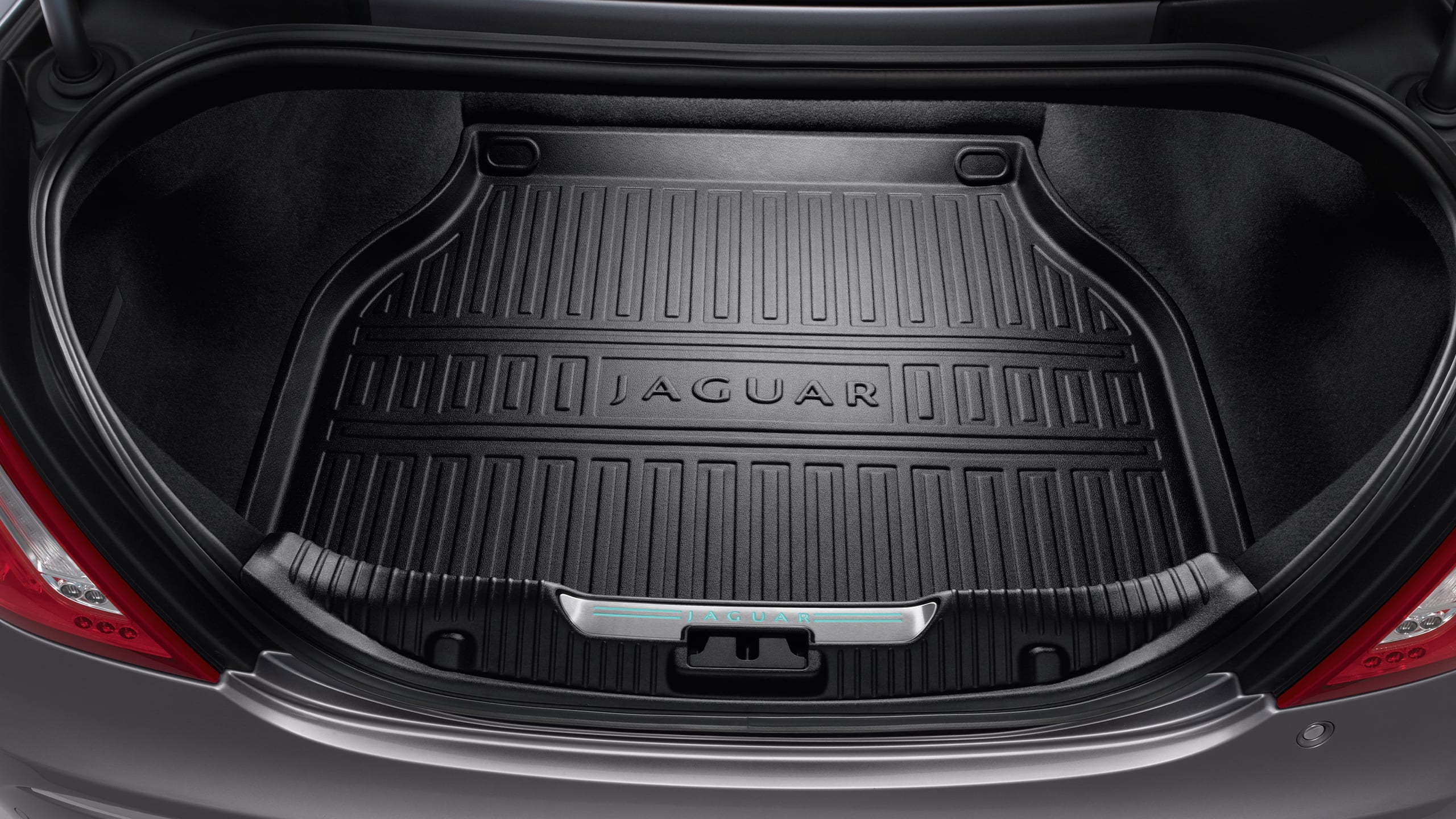 LUGGAGE COMPARTMENT LINER
Protect the floor of your XK's boot with this fitted, semi-rigid rubber liner.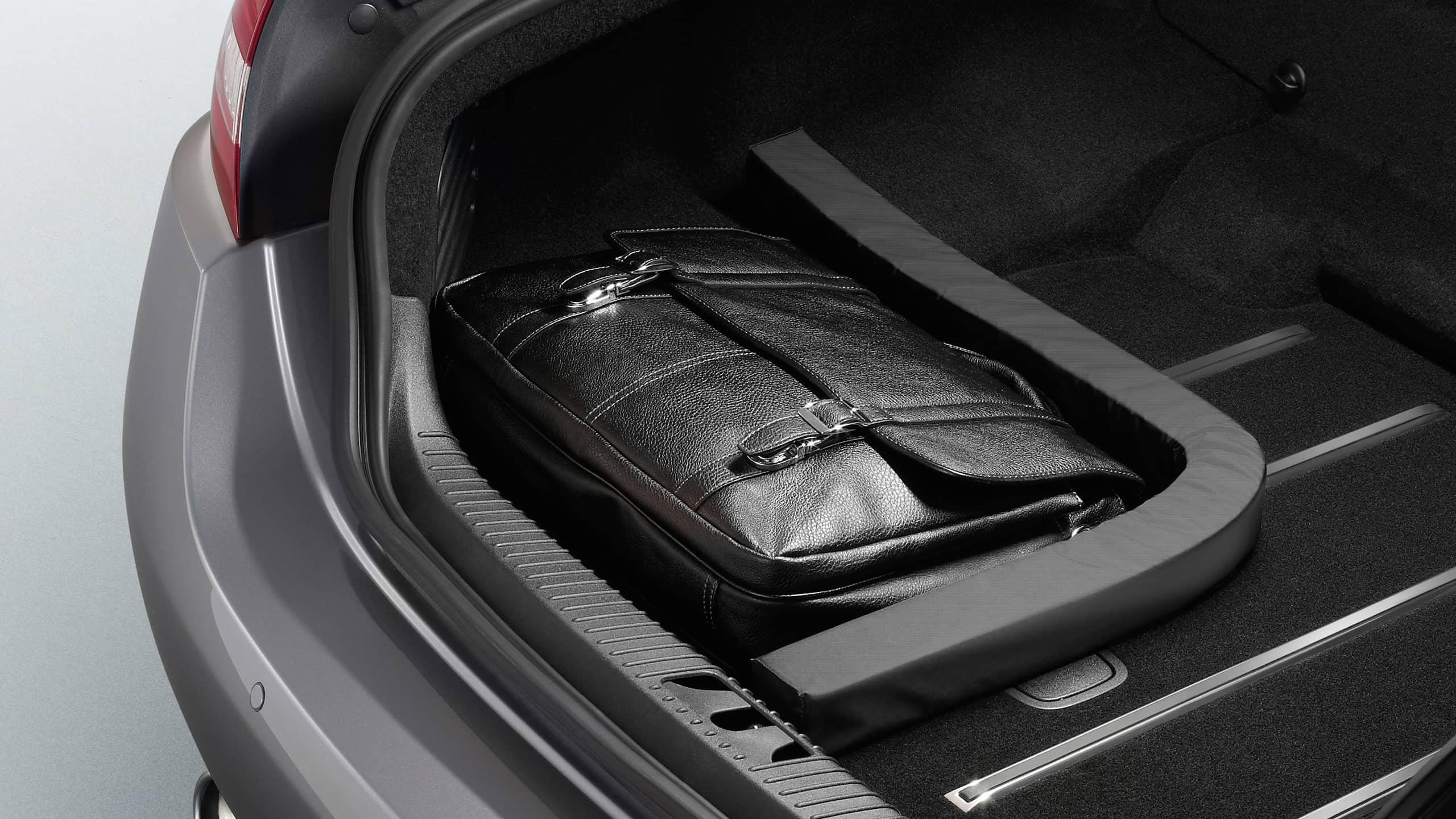 FLEXIBLE LUGGAGE RETAINER
A neat way to secure luggage or other items transported in your XK's boot.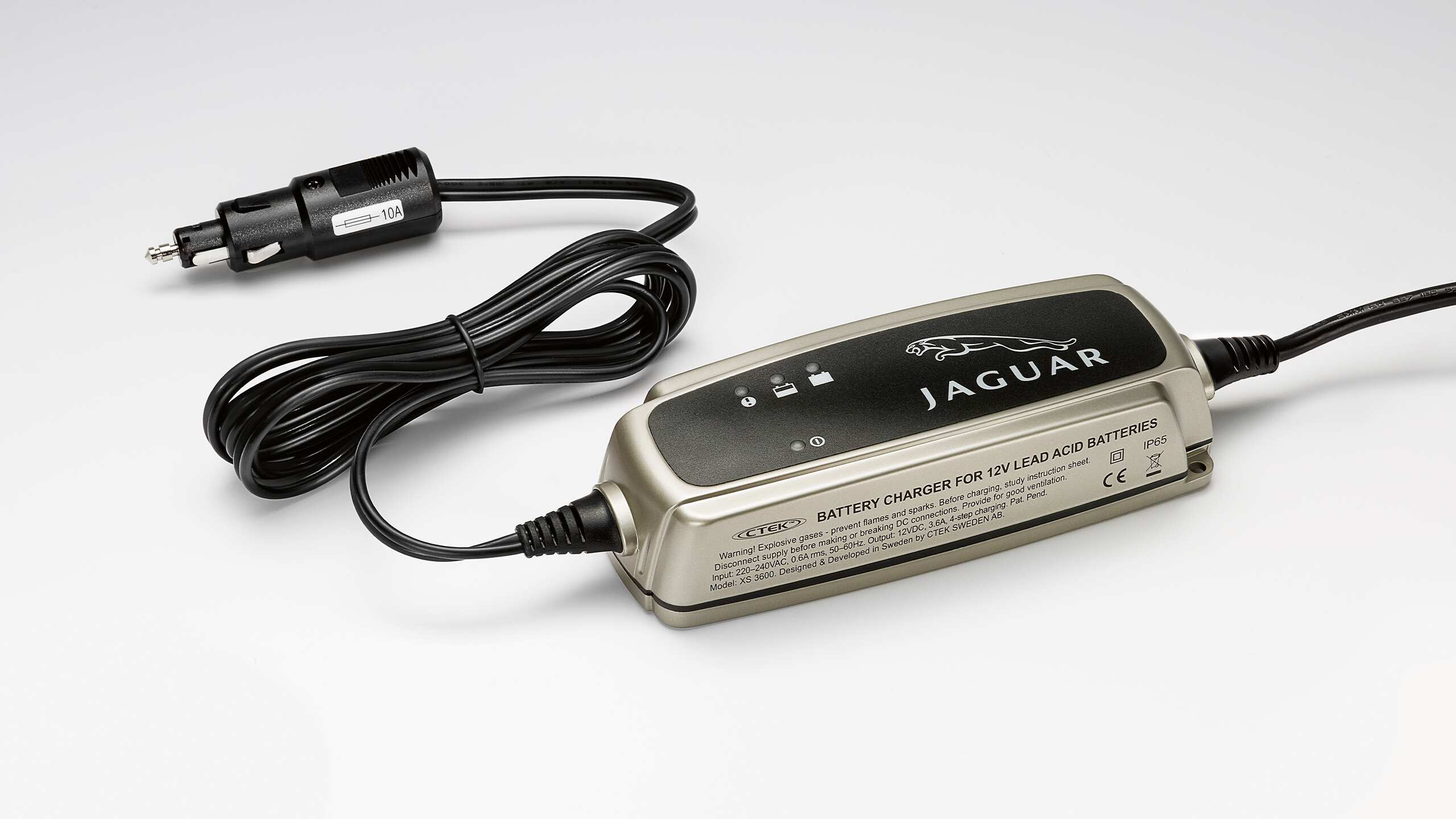 BATTERY CHARGER
Keep your XK battery full of life for longer. This battery charger continually monitors, diagnoses and maintains your battery at optimum levels.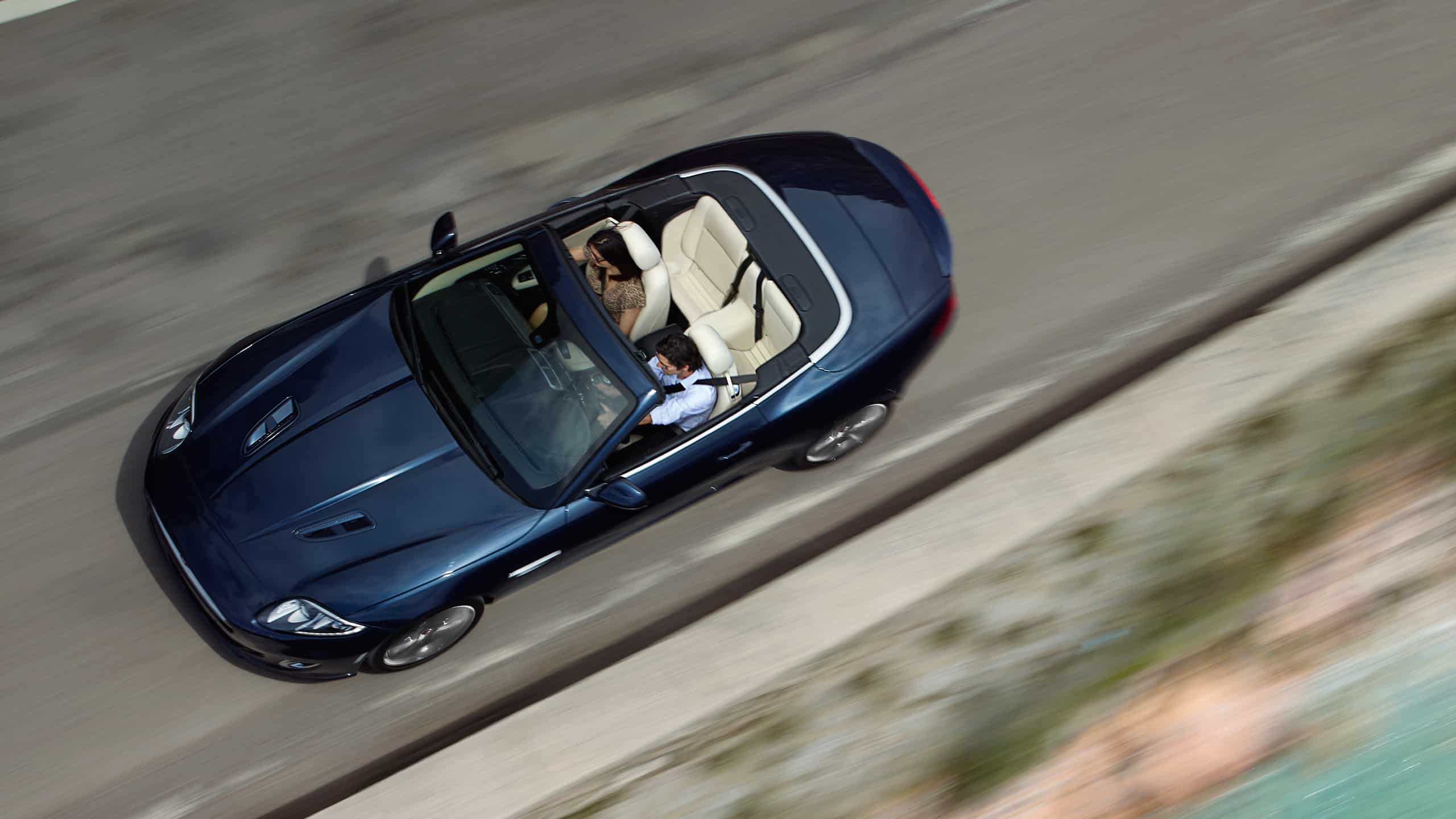 CONVERTIBLE ROOF
Offering superb protection from weather, wind and road noise, the triple-layer roof incorporates innovative ultra-thin insulation material.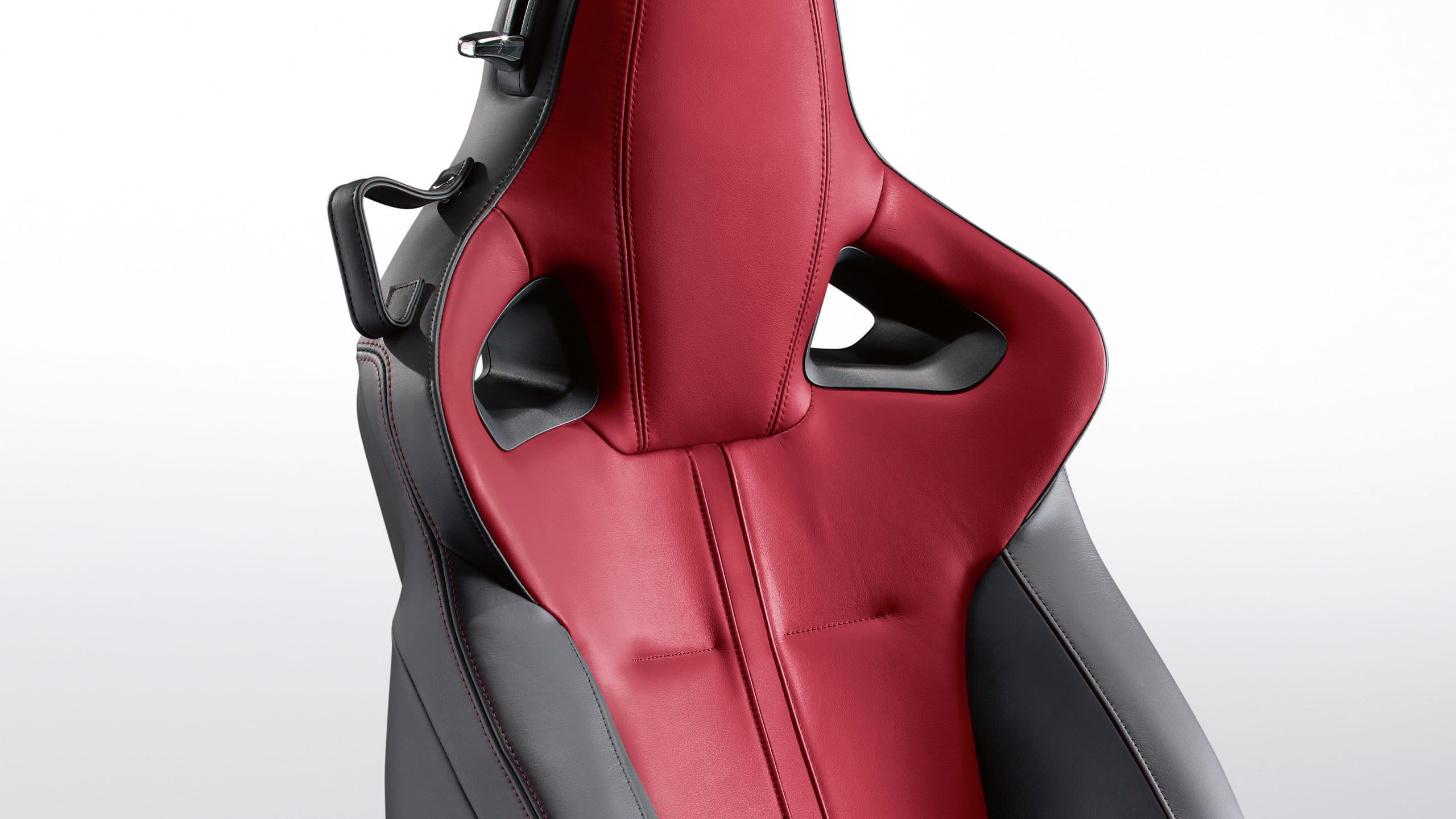 PERFORMANCE SEATS
Precision-crafted Performance Seats, providing the driver with even more lateral support on winding roads, are standard on XKR-S and available as an option on XKR.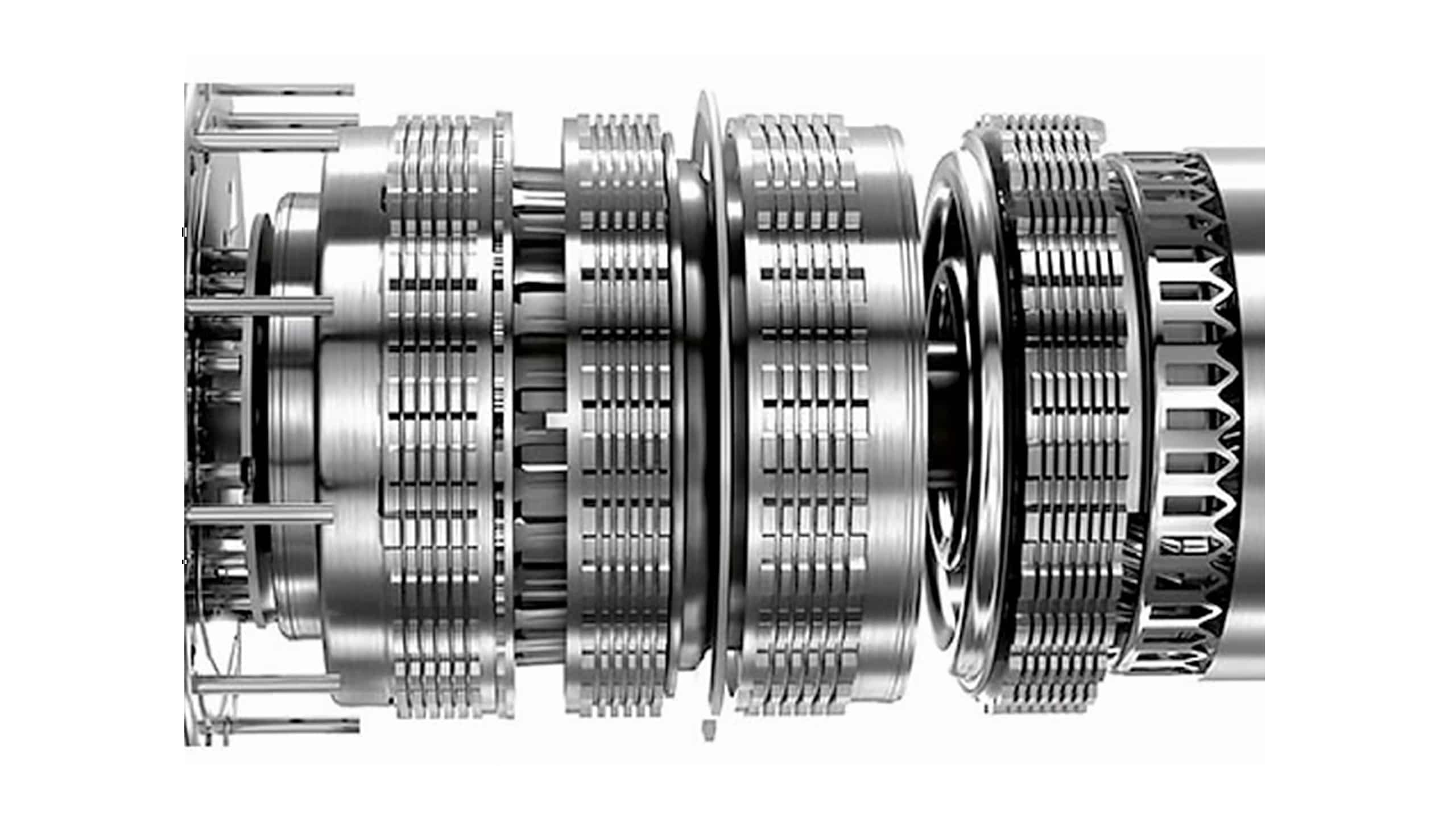 JAGUAR SEQUENTIAL SHIFTTM
The 6-speed automatic transmission operates in two distinct modes, fully automatic and Jaguar Sequential ShiftTM. Jaguar Sequential ShiftTM can be engaged from Drive or Sport modes and allows manual control of the gear shifts using the paddles mounted behind the steering wheel.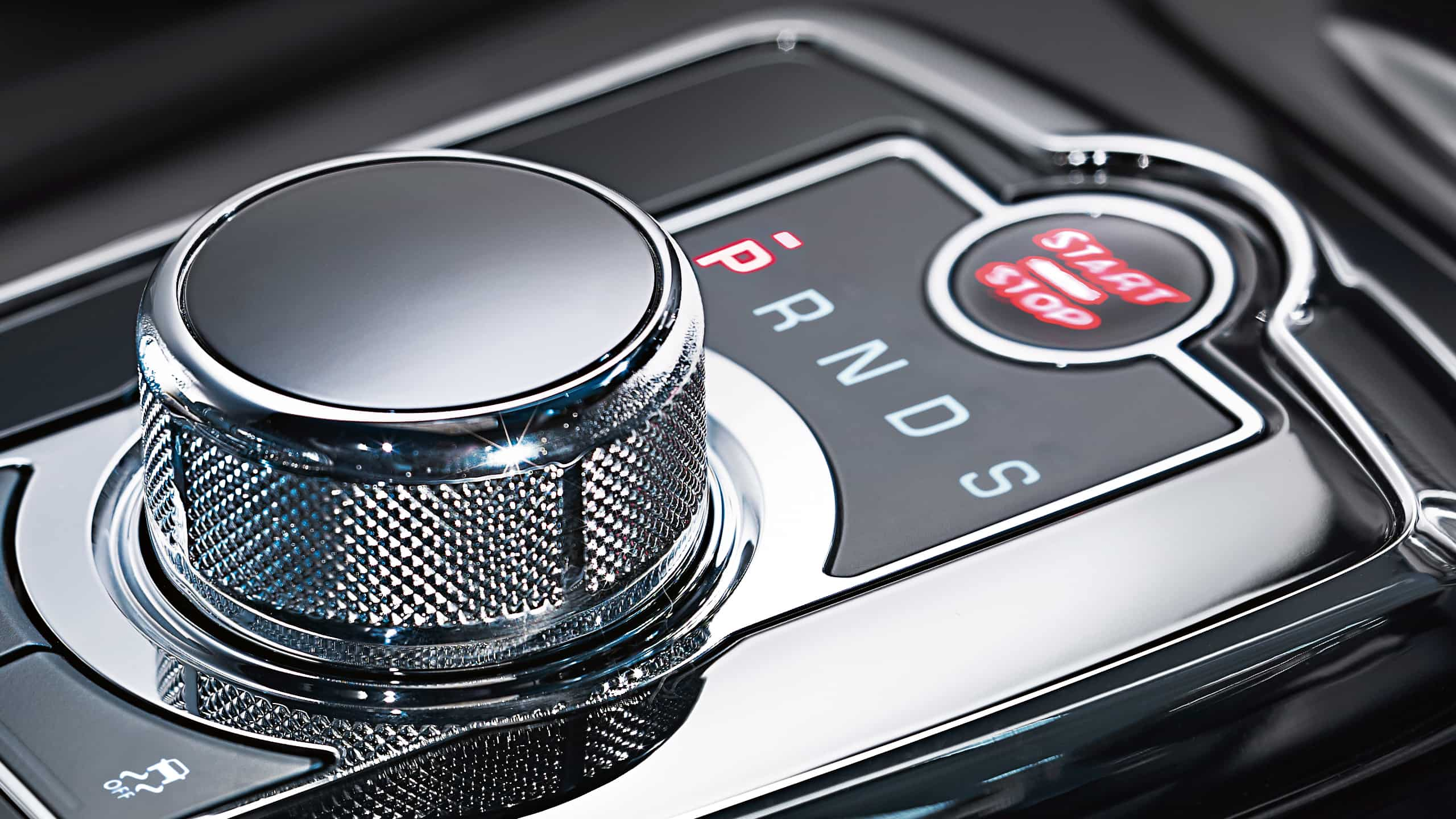 JAGUARDRIVE SELECTORTM
Press the Start button and the precision-engineered, chrome rotary JaguarDrive SelectorTM rises into the palm of your hand for control of the automatic transmission.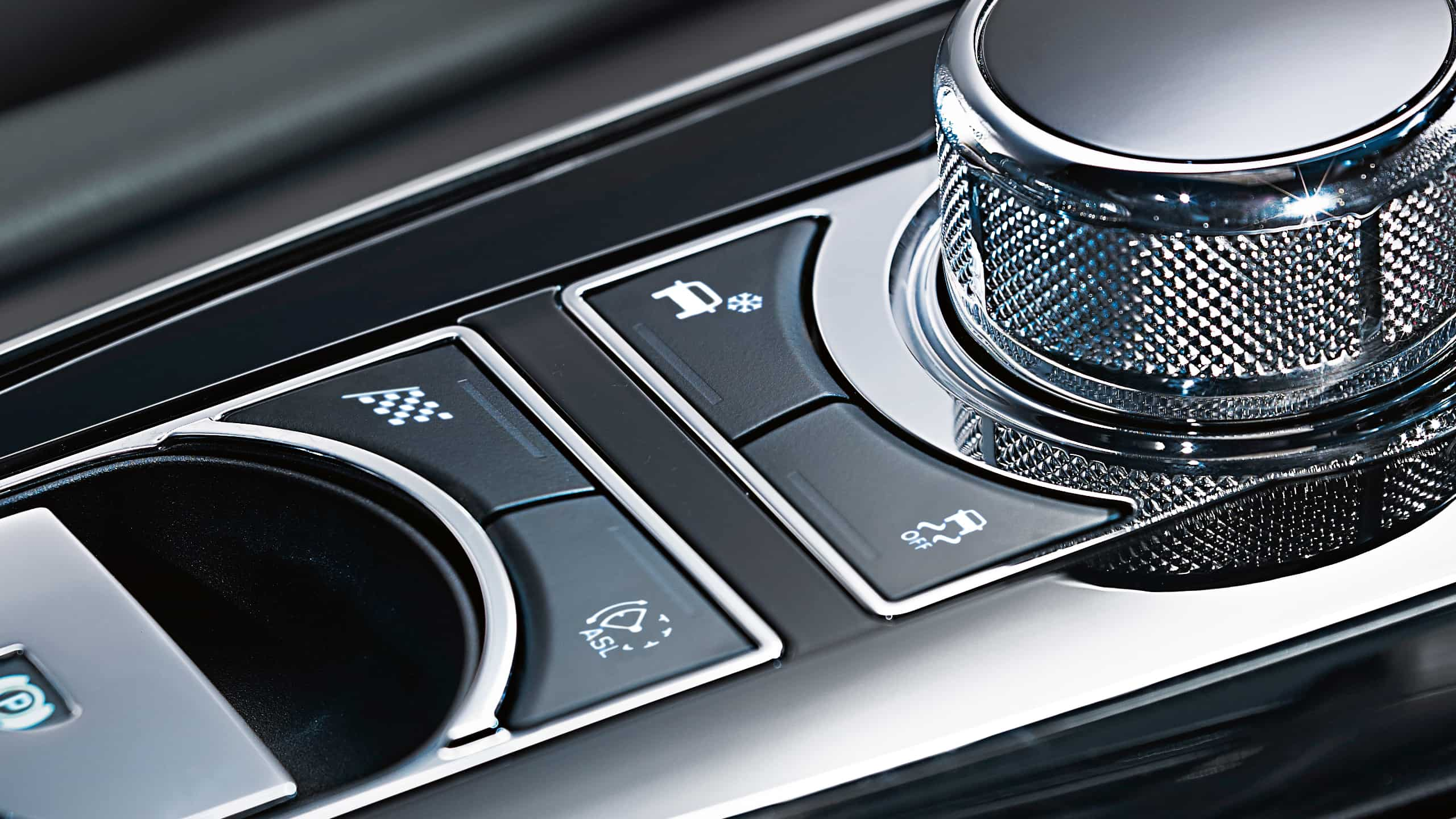 DYNAMIC MODE
XK's sporting character can be further emphasised by selecting Dynamic Mode, which remaps the car's software to deliver an even more responsive driving experience.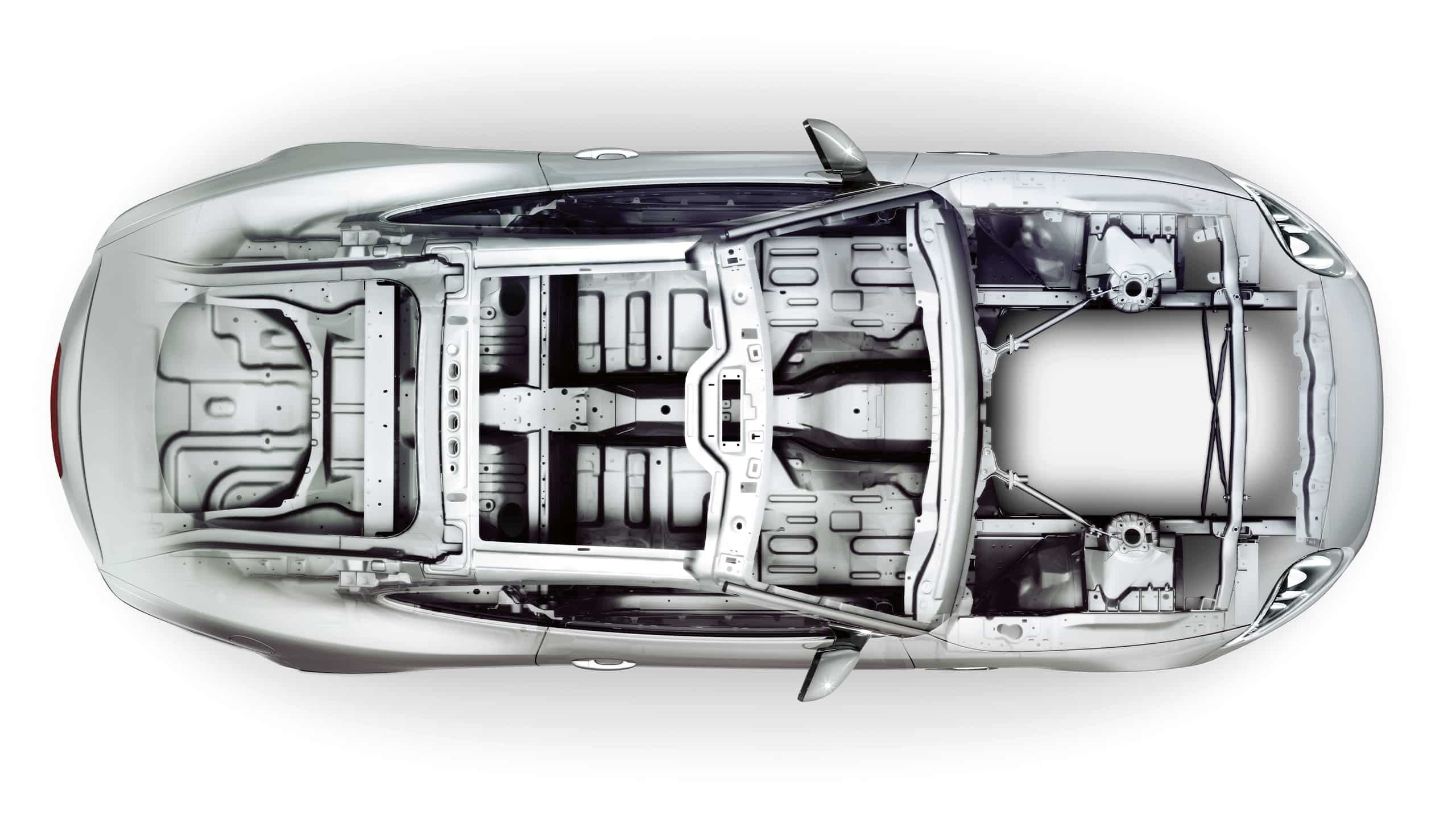 ALUMINIUM BODY CONSTRUCTION
Agile handling, superb performance and improved efficiency are the result of XK's all-aluminium body construction. Using technology derived from the aerospace industry, it delivers a combination of lightness, strength and rigidity.
PERFORMANCE BRAKES
The Jaguar Performance Braking system featured on XK helps to offer confident, assured control. In keeping with their greater dynamic capabilities, XKR and XKR-S are fitted with the Jaguar High Performance Braking system for even more powerful braking performance.
BOWERS & WILKINS
The Bowers & Wilkins 525W Surround Sound Audio System with Dolby® Pro-Logic II offers extraordinary sound quality.
ENGINES
The XK's engine range offers breathtaking power and high levels of torque with impressive performance. The 5.0 litre V8 engine is available in three versions – the naturally aspirated 283kW, the Supercharged 375kW and the Supercharged 405kW.