For unrivalled connectivity within your car, Jaguar Connect and Connect Pro ensure you and your passengers enjoy a seamless in and out of car experience. Enjoy the convenience of Remote Essentials or Remote Premium options that put you in control of your car from a distance. Protect option keeps you and your Jaguar safer.
CONNECT PRO
Available with Touch Pro only, Connect Pro consists of InControl Apps, Wi-Fi Hotspot, Remote Premium and Pro Services, and is designed to enhance your experience inside and outside your Jaguar, ensuring you and your passengers enjoy the journey whilst remaining connected to the world.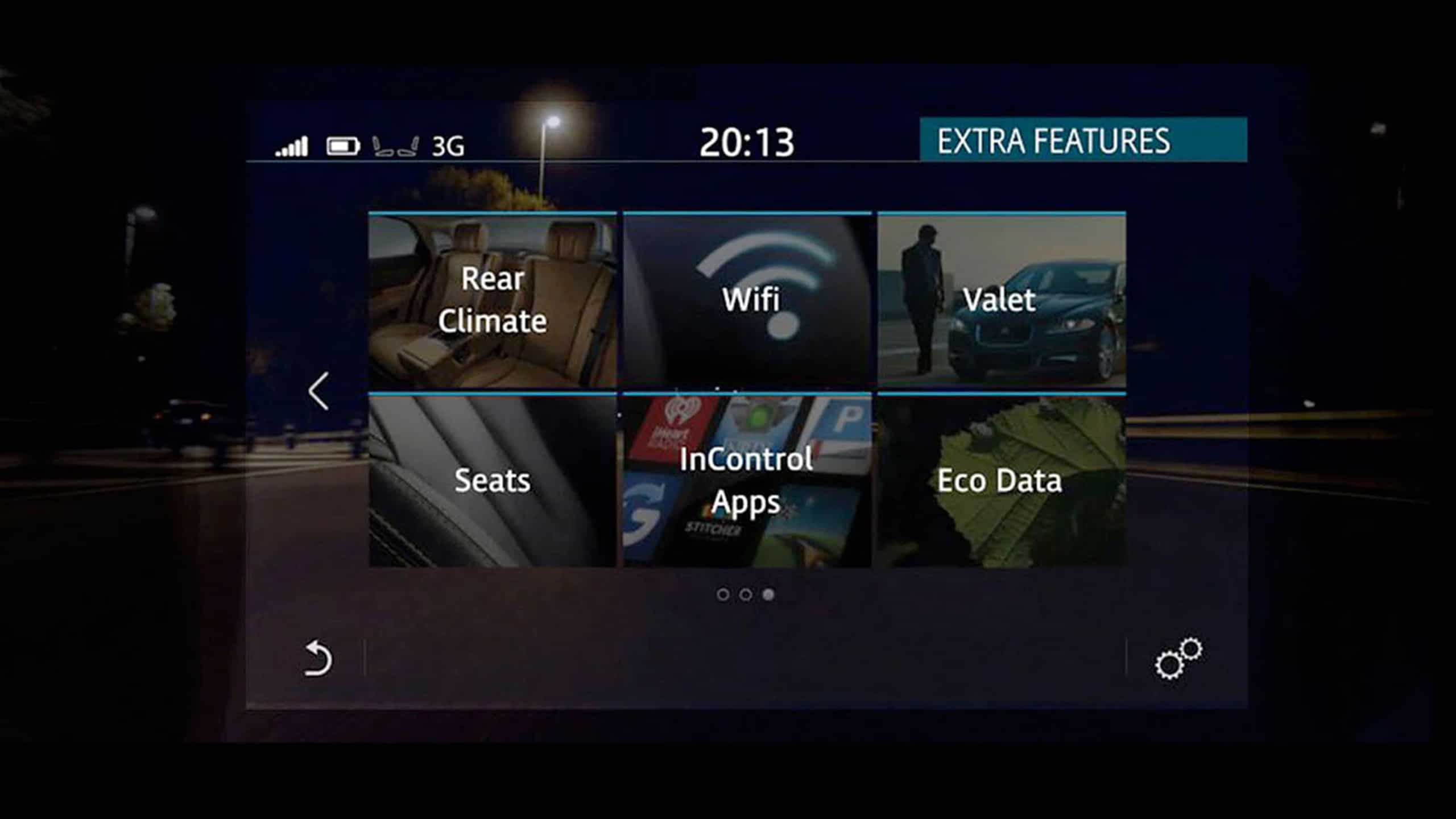 CONNECT
Connect delivers three key services: InControl Apps, which allows compatible smartphone applications to be used through the car's Touchscreen, Wi-Fi Hotspot, that sets up an in-car network for up to 8 devices, and Remote Premium, allowing you to interact with your Jaguar remotely.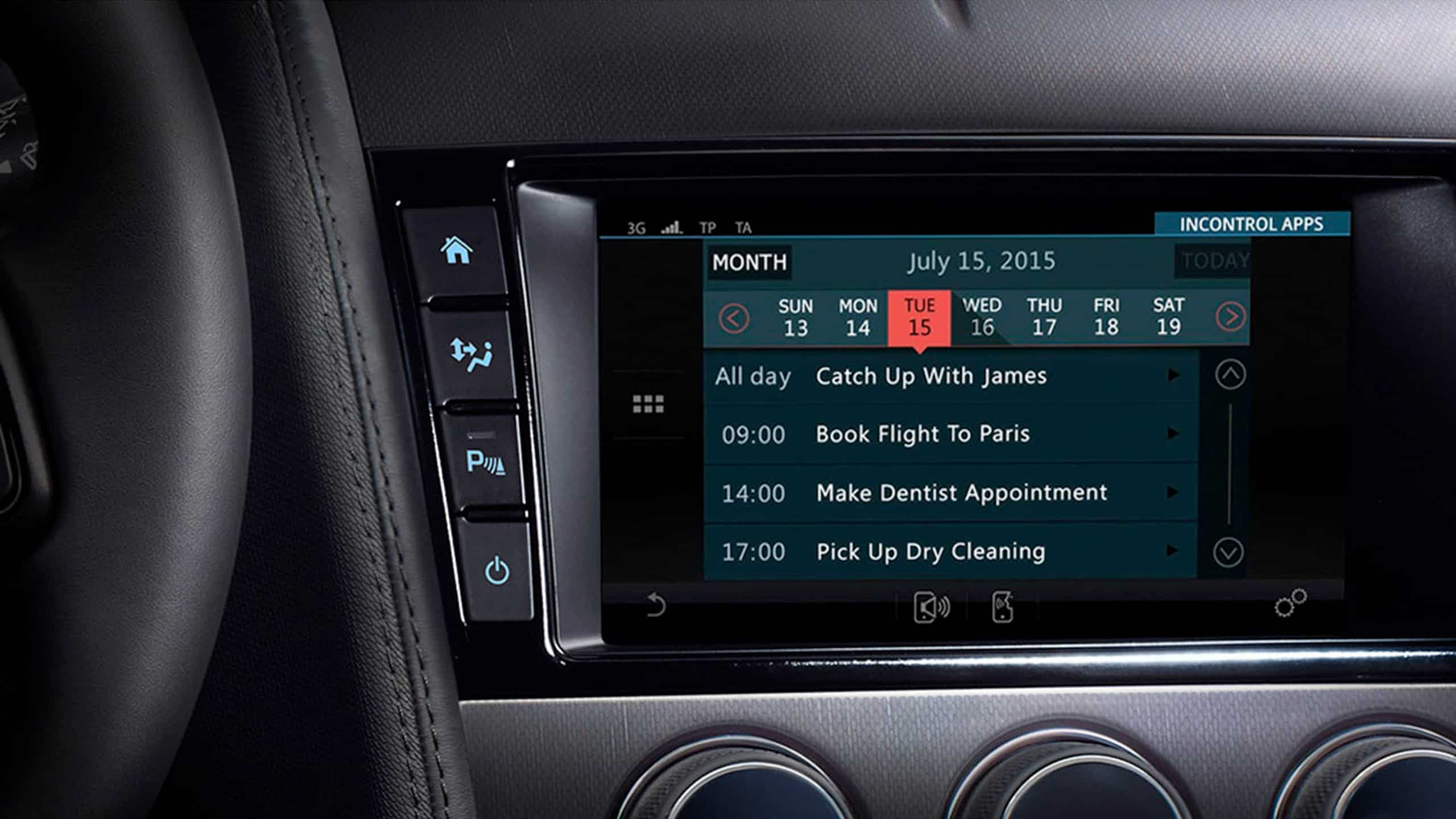 PROTECT
For added peace of mind, Protect includes Remote features, Jaguar Optimised Assistance and SOS Emergency call. You can check fuel levels, windows and doors remotely and find your Jaguar in a crowded car park and more, all from your smartphone. If you break down, Jaguar Optimised Assistance transmits location and car diagnostic data to your recovery company. In a more serious incident, SOS Emergency Call can send information to the emergency services, including location, as well as connecting you by phone.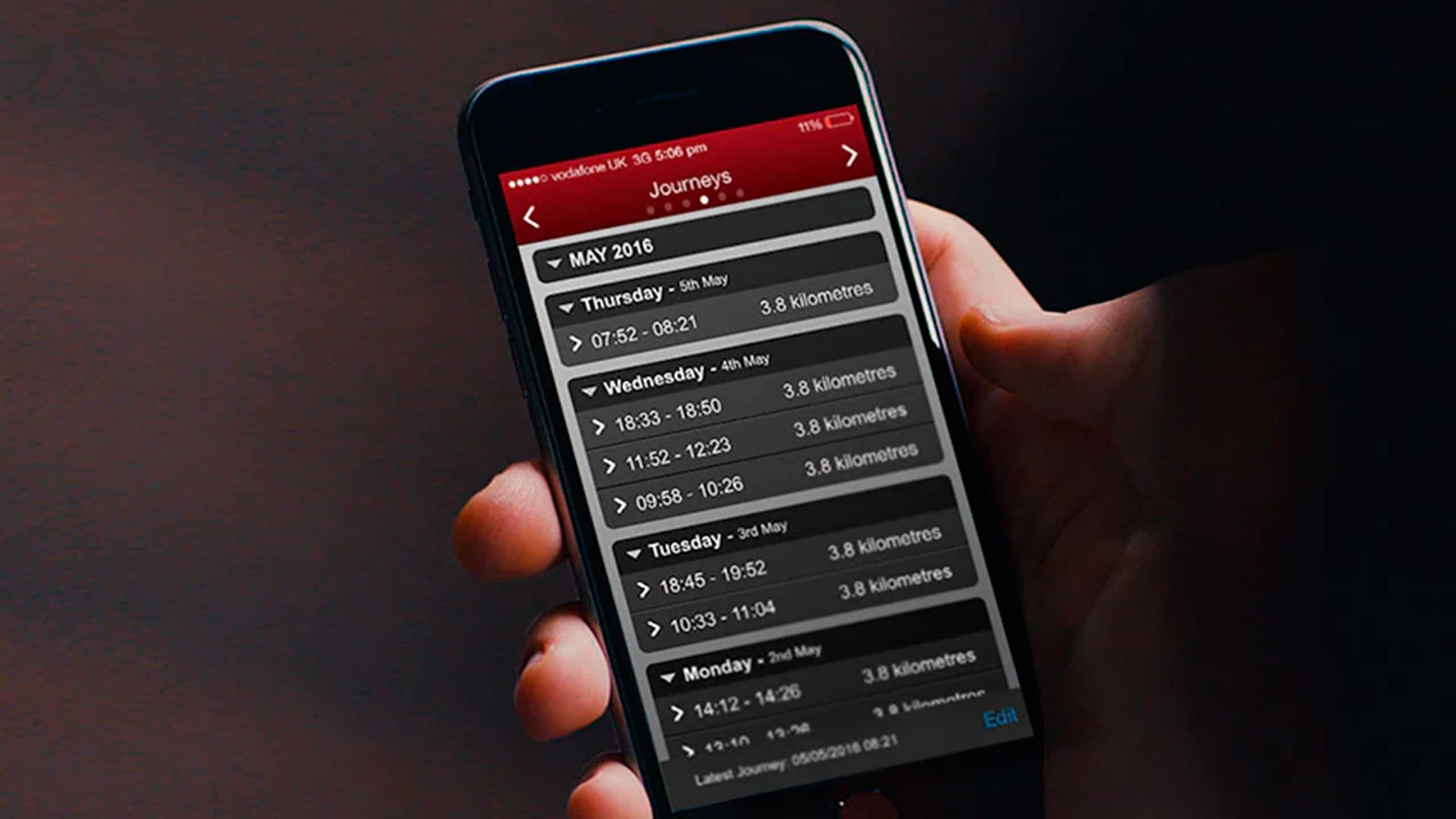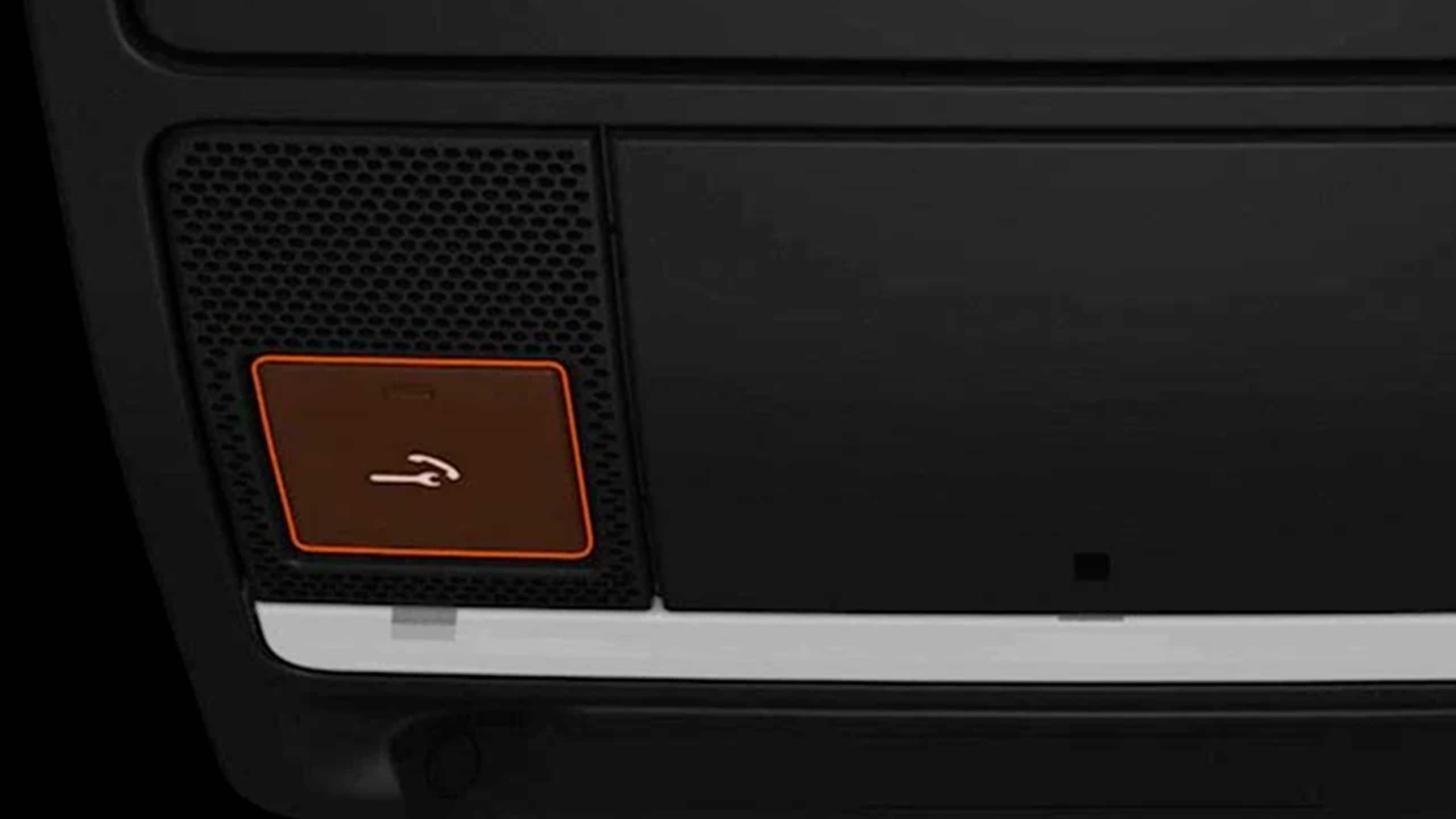 JAGUAR OPTIMISED ASSISTANCE
You can call the Jaguar Assistance team directly, if you break down, by pressing the button on the left hand side of the overhead console, or from the Assistance screen within the Jaguar InControl Remote smartphone app.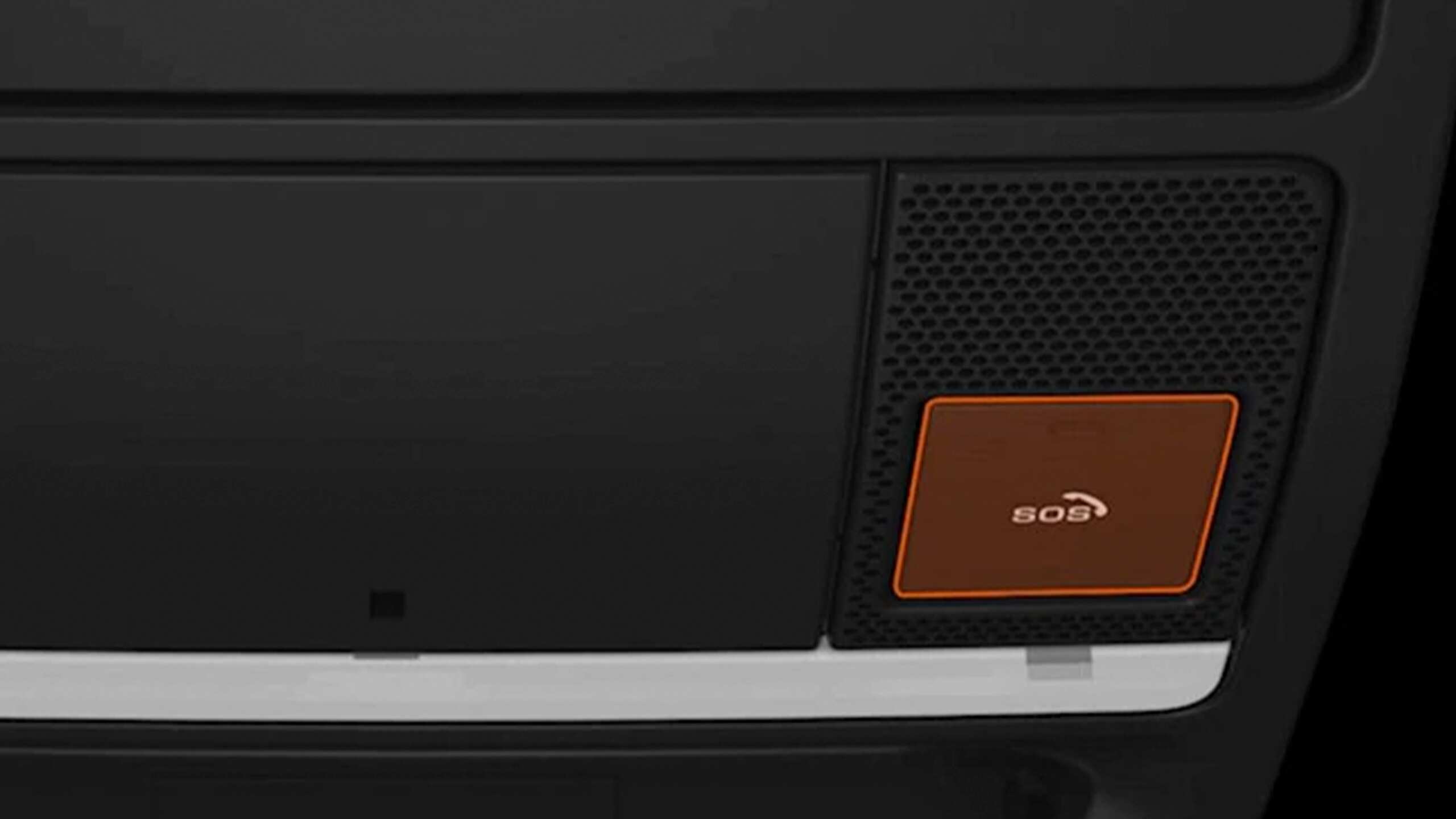 SOS EMERGENCY CALL
You will be connected by phone to the emergency services if you have an accident and airbags deploy, SOS Emergency Call can also send vital information, including your location.
*4G Wi-Fi capability is only available on selected models and requires a suitable SIM data contract. 4G mobile connectivity cannot be guaranteed in all locations.
As we roll out InControl, specific features described may be optional and market or powertrain dependent. Please consult your local Jaguar retailer for availability and full terms. Certain features require an appropriate SIM with a suitable data contract, which will require a further subscription after the initial term advised by your retailer. Mobile connectivity cannot be guaranteed in all locations.