A CHOICE OF ENGINES
We offer a range of petrol and diesel engines but you might not be sure which is the right one for you. The choice of engines we have available allows you to match your lifestyle and the types of journeys you most regularly undertake.
WHAT KIND OF DRIVER ARE YOU?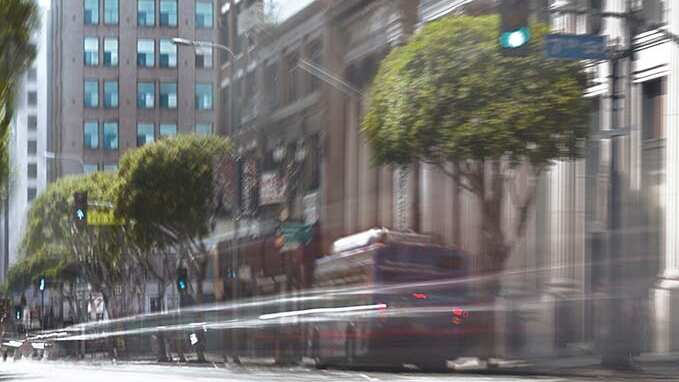 INTRA CITY
If you use your vehicle for short journeys within a city, such as for the school run or for shopping, then a petrol engine would be a suitable choice. You rarely drive on highways, and do minimal mileage, mainly in built-up areas.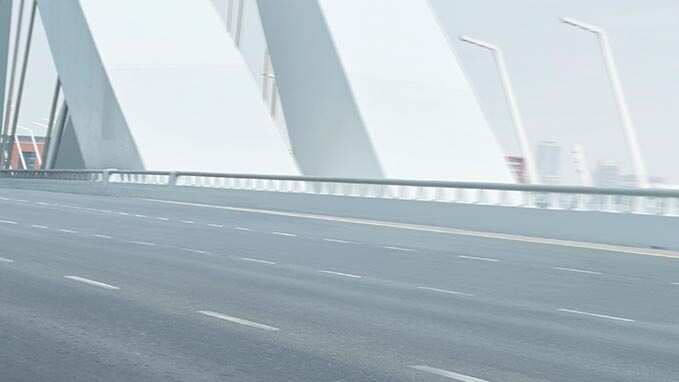 INTER CITY
For high-mileage drivers predominantly taking longer journeys on highways and rarely travelling within the city, a diesel engine would be a considered option.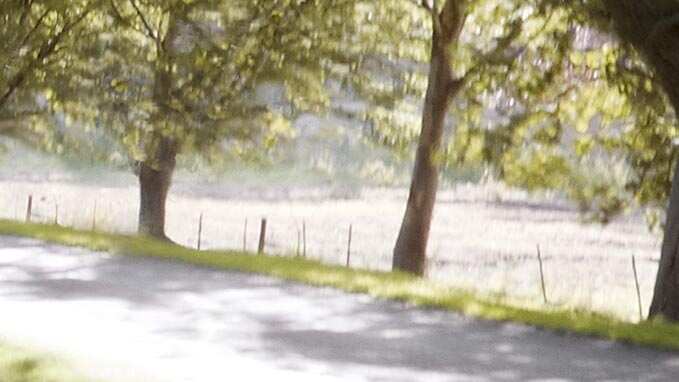 TOWN AND COUNTRY
For those living outside the city, but regularly commuting by highway, a diesel engine would be suitable for consideration.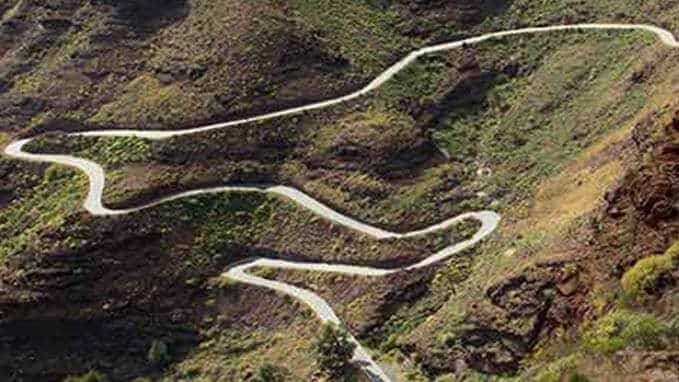 PLEASURE DRIVE
If you love the thrill and drive mainly for pleasure on country roads, and rarely in urban environments, then either a diesel or petrol would suit you.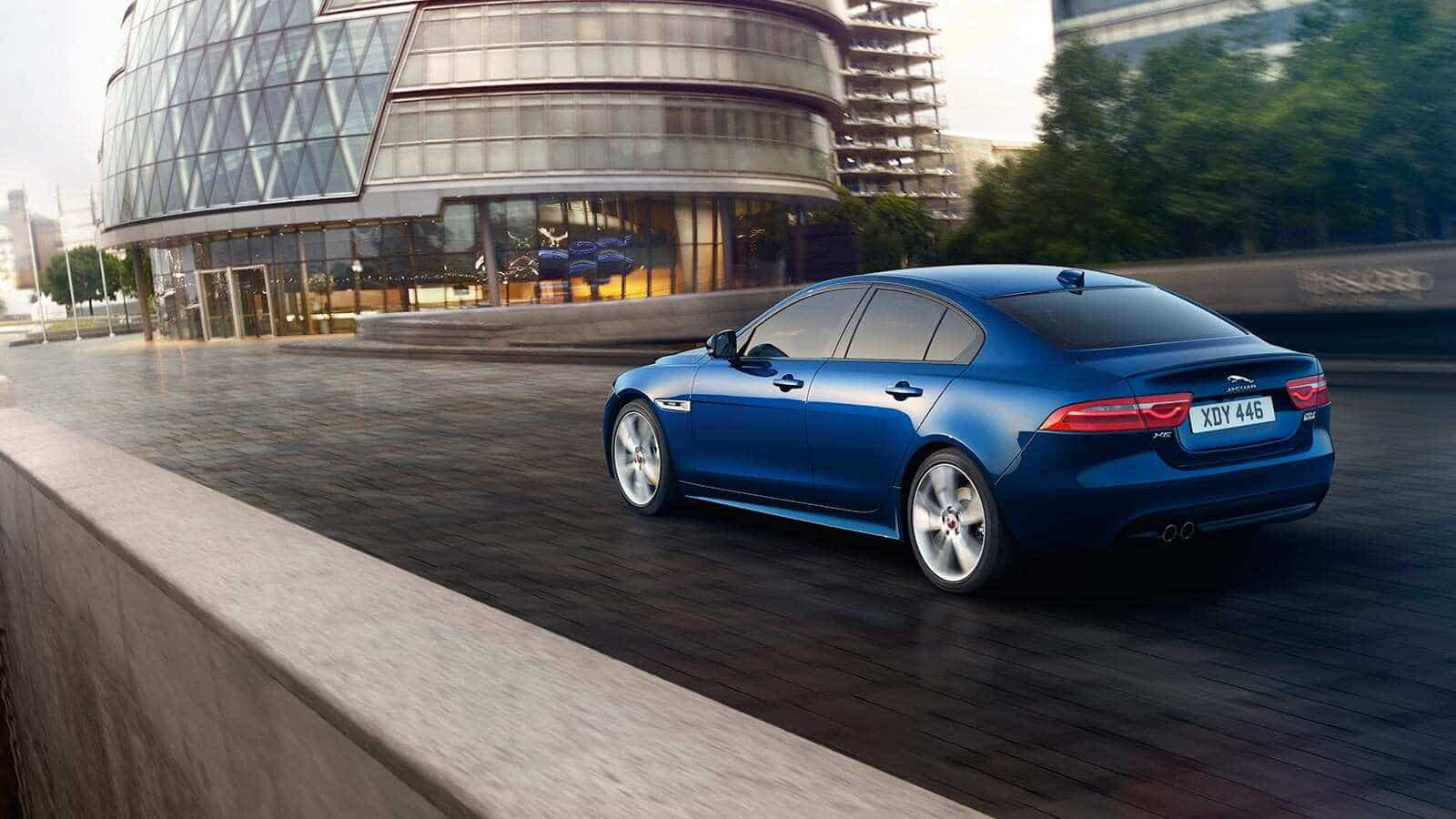 Jaguar petrol and diesel engines are designed to deliver the best performance for each of our vehicles.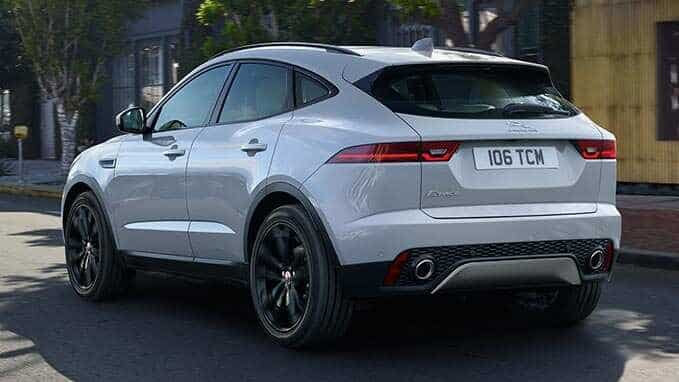 NITROGEN OXIDES
All our vehicles, from September 2015 onwards, feature advanced Selective Catalytic Reduction (SCR) exhaust after-treatment which helps reduce NOX emissions.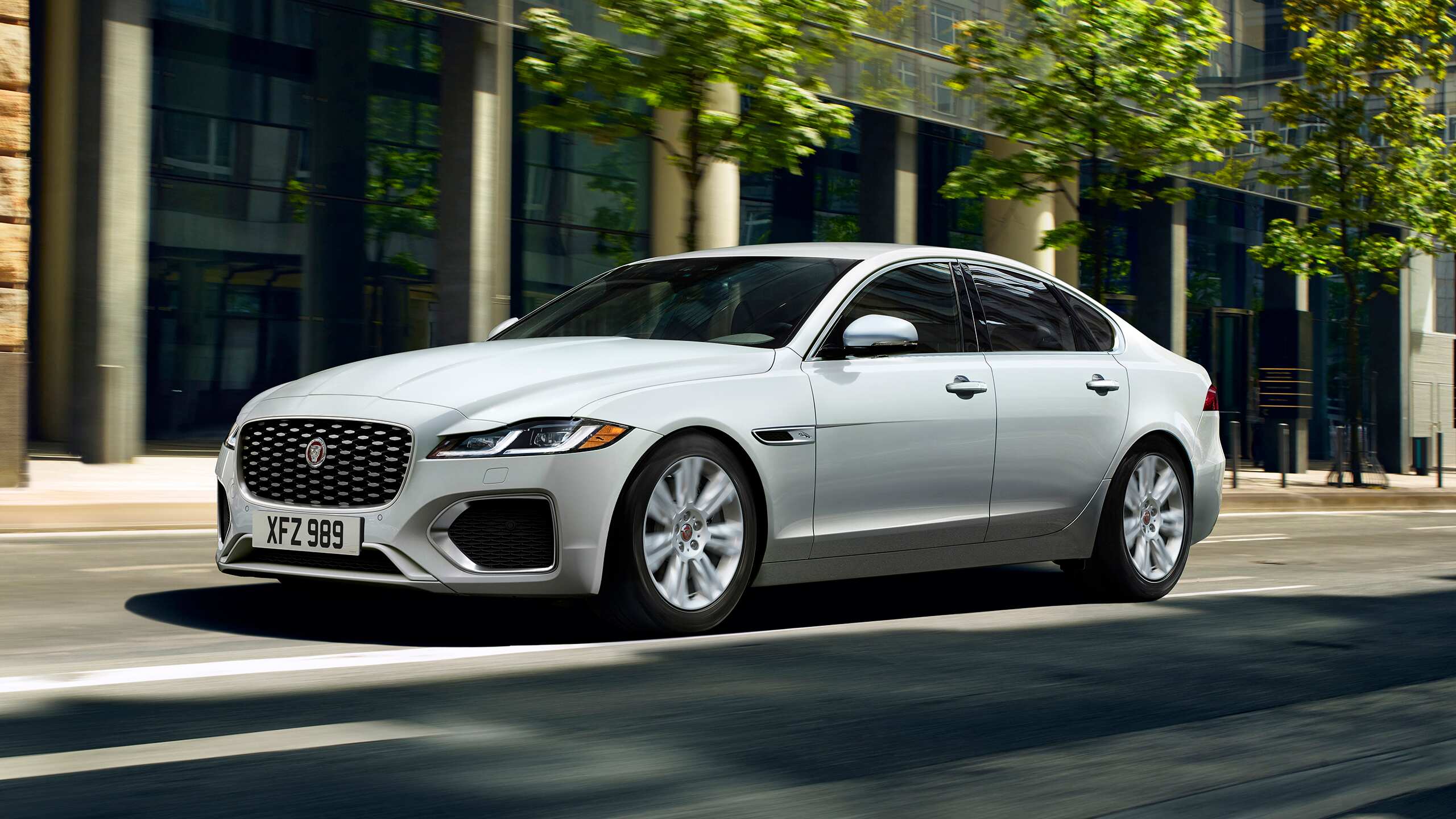 DPFs
Between 2004 and 2016, our NOX emissions have been reduced by more than 84 per cent.
Highly efficient DPFs (Diesel Particulate Filters) in our vehicles capture 99.9 per cent of all particles.

NOX
  

Nitrogen Oxide is a gas which affects air quality.  
CO2
  

Carbon Dioxide is a gas which affects global warming.
PM
  

Particulate Matter: solid and liquid particles suspended in exhaust gases which affect air quality.  
EU5
  

Euro 5 standard from September 2009 – introduction of Particulate Filter.
DEF
  

Diesel Exhaust Fluid - solution injected into exhaust to reduce NOX. 
DPF
  

Diesel Particulate Filter removes 99.9% of all particles before they leave the exhaust.
SCR
  

Selective Catalytic Reduction is an active exhaust gas after-treatment system reducing NOX.
NEDC
New European Driving Cycle – is a laboratory testing method used for measuring emissions for vehicles and taxation policy.
WLTP
  

WLTP (Worldwide harmonised Light vehicle Test Procedure) is the new process that has been phased in from 2017, which measures fuel, energy consumption, range and emissions and replaces the previous NEDC (New European Driving Cycle) driving cycle to measure fuel consumption and emissions in passenger vehicles in Europe. This is designed to provide figures closer to real-world driving behaviour. It tests vehicles with optional equipment and with a more demanding test procedure and driving profile. Differences in figures between the two testing regimes are due to a change in how the vehicles are tested, rather than a reduction in performance.