CONTACT US
Address
{{bing.retailer.service.address.line1}}
{{bing.retailer.service.address.line2}}
{{bing.retailer.service.address.line3}}
{{bing.retailer.service.address.locality}}
{{bing.retailer.service.address.county}}
{{bing.retailer.service.address.postcode}}
Sales
{{bing.retailer.service.phone}}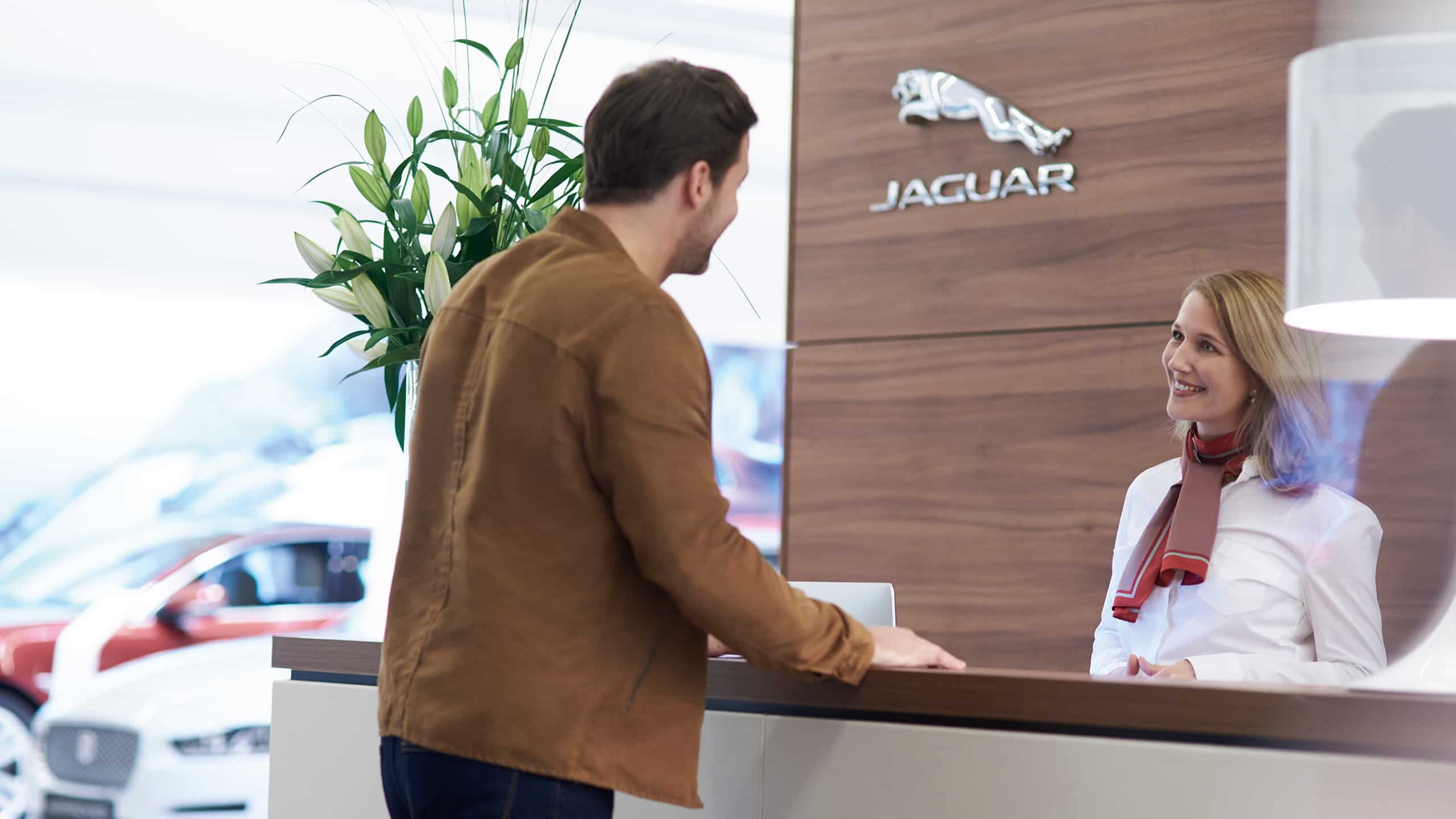 SALES OPENING TIMES
Monday - Friday         07.30 - 17.30

Saturday                     08:00 - 13:00

Sunday                       Closed
SERVICE OPENING TIMES
Monday - Friday     07.30 - 17.30

Saturday                 08:00 - 13:00
Sunday                   Closed
ABOUT JAGUAR CAPE TOWN CITY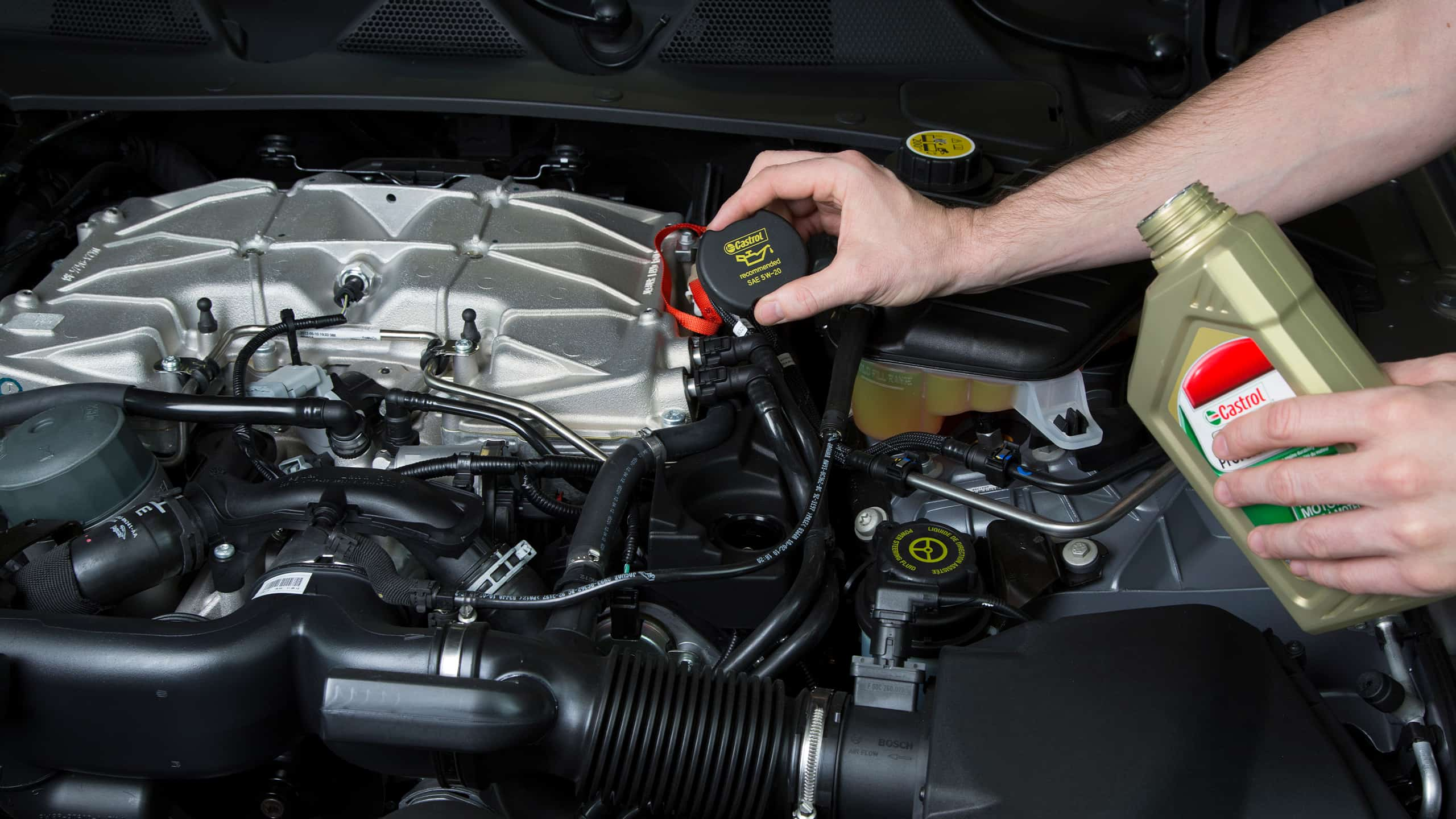 WHAT TO EXPECT
Welcome to Service at Jaguar Cape Town City, located in Cape Town. When you bring your Jaguar to us, you'll be offered a mobility solution to get you home or to work. Then we get down to work, using cutting-edge diagnostic equipment to assess all your vehicle's mechanical and electronic systems.
 
Our Qualified Technicians will refer to Jaguar's Global Technical Reference Manual, use tools specifically designed for our cars and only fit genuine Jaguar parts and accessories.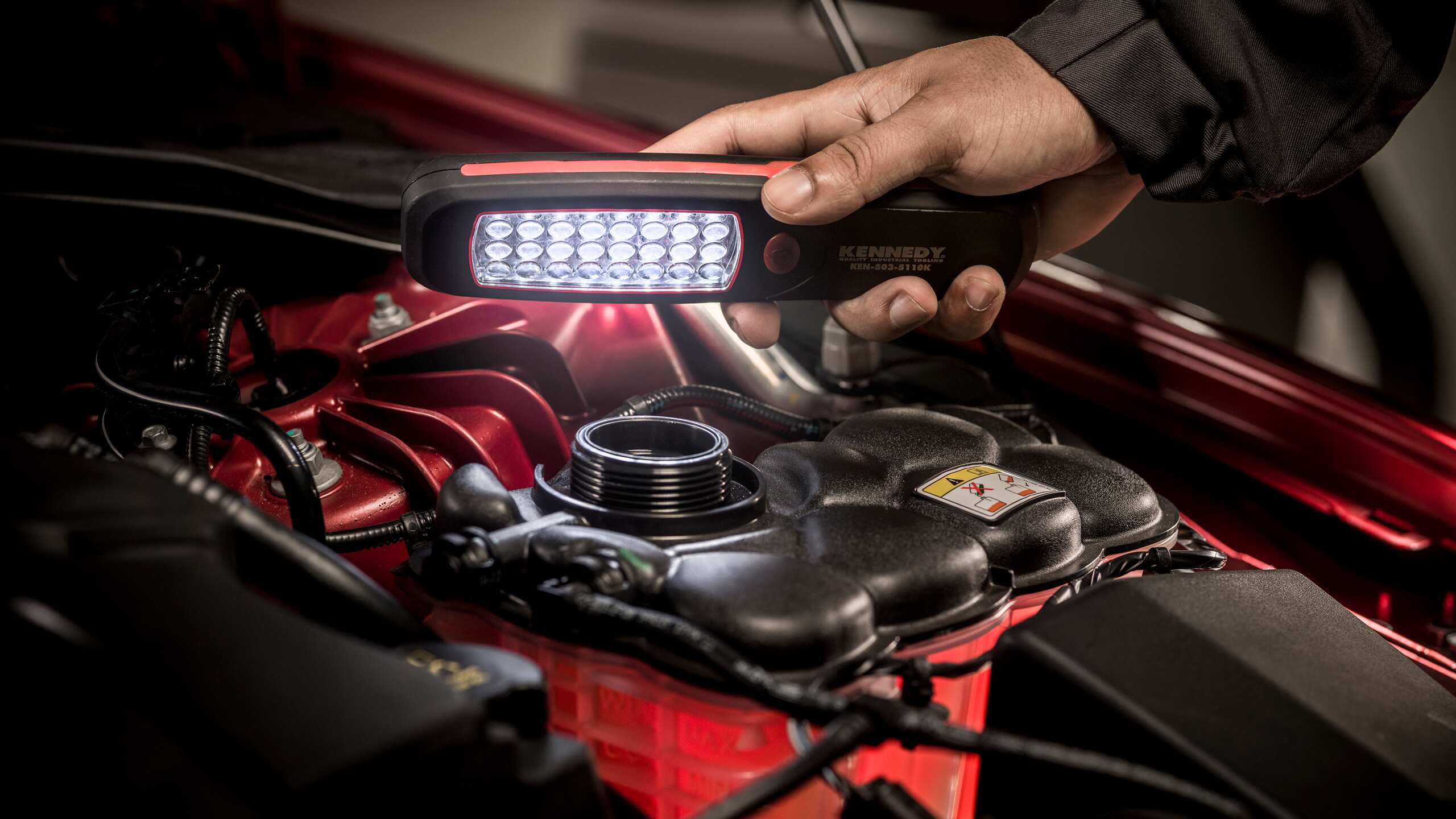 VEHICLE HEALTH CHECK (VHC)
Every time you visit a Jaguar Approved Service Center we will perform a free check of key components and then present our findings to you in an easy to understand (red, amber, green) report.
 
You'll find that our free checks help ensure safety, peace of mind and perfect vehicle performance.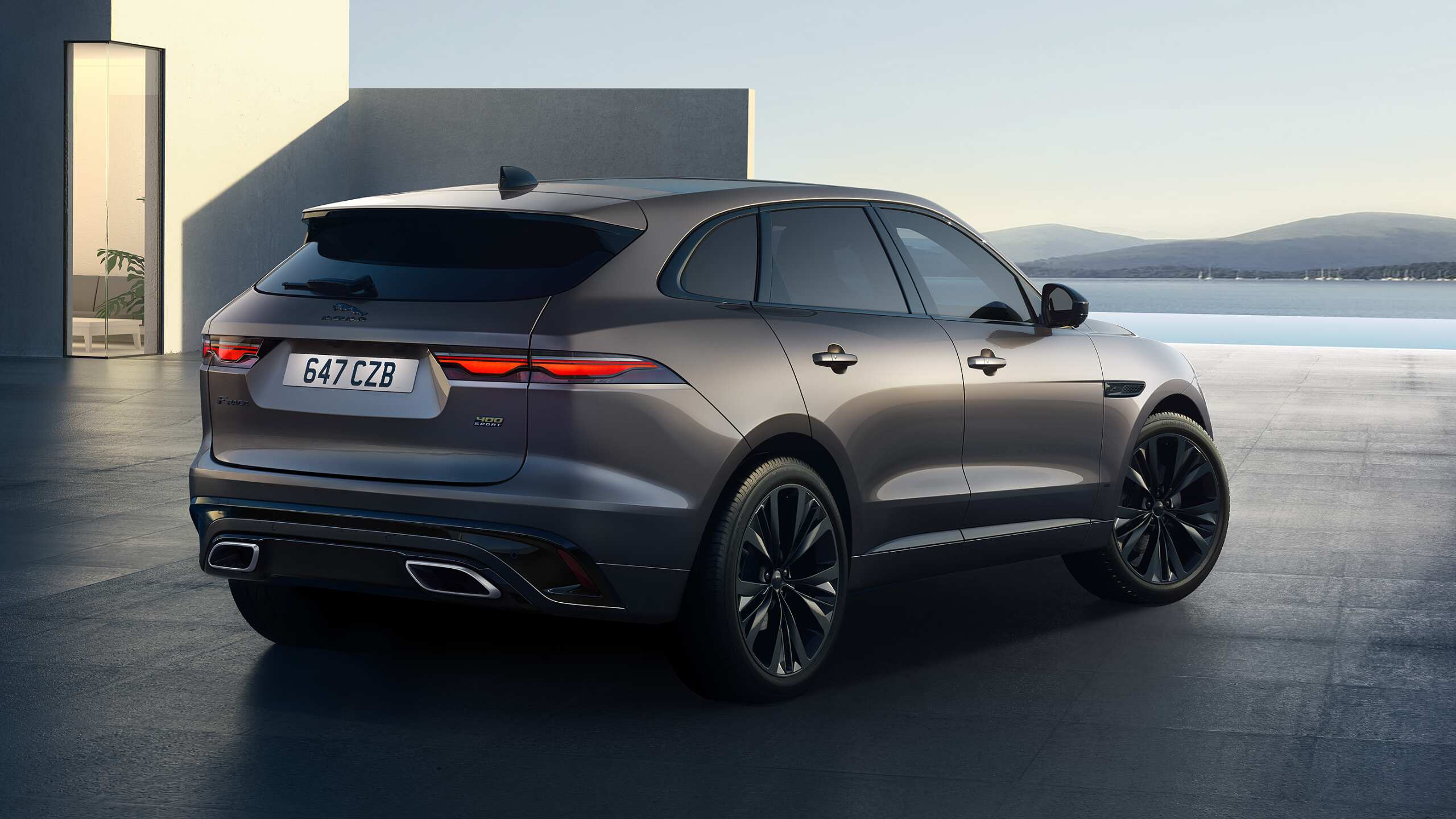 WHEN THE JOB'S DONE
We believe in complete transparency. If your car is still under Warranty, any relevant work carried out will be covered by your Vehicle Warranty if appropriate, and all Genuine Parts will also be covered by the Jaguar Parts and Accessories Warranty. Finally, the Service Record section of your Service Portfolio booklet will be officially stamped.
JAGUAR CARE
Jaguar Care gives you peace of mind with a 100 000km warranty and servicing within in 5 year period, whichever comes first.
 
It is very important that routine servicing is carried out throughout the life of your vehicle at the distance or monthly intervals shown in the Service Interval Plan.
 
Please note that the work content of each routine service will vary according to the distance covered and age of your vehicle.