JAGUAR AND #GIVEHERACROWN EMPOWER SIX SOUTH AFRICAN FEMALE CREATIVES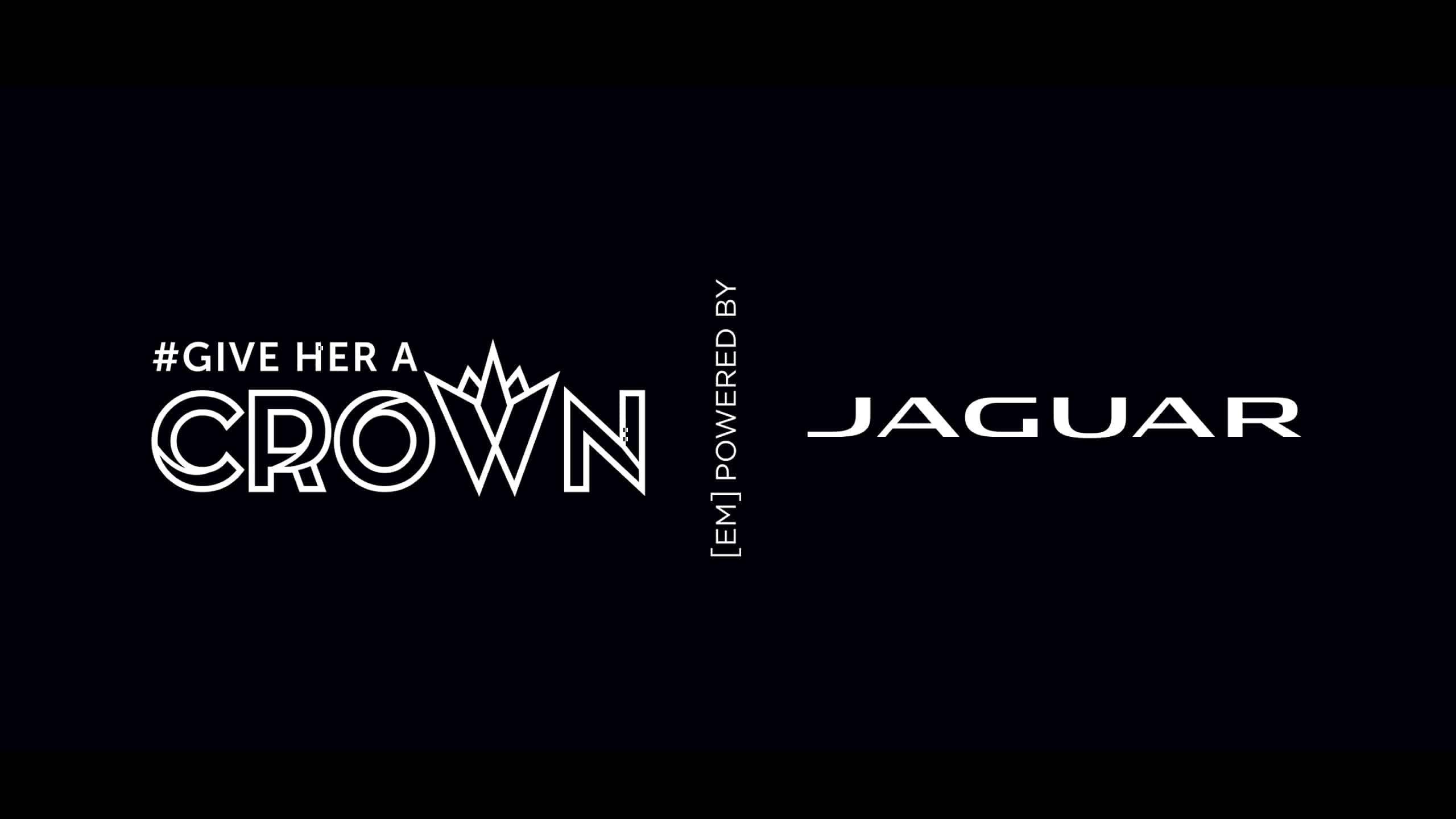 Jaguar South Africa and #GiveHerACrown are proud to reveal the 2023 Crown Collection, from the six exceptionally talented female artists participating in this year's #GiveHerACrown campaign. Championing a diverse range of artistic disciplines, the artists have created a collection aimed to inspire and encourage women across the country to embrace their individuality and differences.
Officially launched in 2020, the #GiveHerACrown, empowered by Jaguar, exists to change the narrative for South African women by telling the stories of the survivors, the activists, the pioneers and the next generation. The campaign has also played an important role in uplifting female artists, by providing a platform to showcase their talent and share their stories to inspire other women.
The campaign for this year, saw each of the six artists create a piece aligned with the theme of "Celebrating the exquisite details of women". The result is a collection of bespoke creations, labelled the Crown Collection.  Characterised by impeccable design that conveys the creator's intent to inspire and encourage women to embrace, not only their uniqueness and individuality, but their inner strength to rise up and overcome challenges.
REPRESENTING A DIVERSE RANGE OF ART DISCIPLINES, THE 2023 ARTISTS ARE:
Irene Kakooza, Communications Manager, JLR South Africa & Sub-Sahara Africa, said:"Jaguar is committed to building a rich and inclusive culture that reflects our communities. It is a great honour to be a part of this initiative that goes beyond highlighting the plight of women in an unequal society, but also seeks to celebrate their creativity and contribution to their communities and the country."
"The six artists' interpretation of the brief and execution of their design is exemplary, and perfectly reflects the inner strength and resilience of women. These are qualities that we need to hone more to shift the needle in the empowerment of women, and to advance positive societal change in South Africa."
The 2023 Crown Collection, curated by the highly regarded and accomplished ARRCC interior design and décor studio, will be housed at the prestigious Melrose Gallery in Johannesburg, until 25 August 2023 for viewing and purchases. Bids or donations can be made via the link https://themelrosegallery.com/viewing-room/40-giveheracrown-changing-the-narrative-of-women-through-the-power/ until the end of December 2023. Proceeds from the 2023 campaign will go towards the Crown Bursary Fund to benefit aspiring female designers.Over the years, the Crown Collection has helped raise funds to start an innovative schools' education campaign, that uses the arts to educate learners on issues of gender equality. As well as the establishment of the Crown Bursary fund, which enabled deserving female creatives to work towards furthering their education in the sector.
Visit www.giveheracrown.co.za for more information and follow @giveheracrownsa on Instagram for exclusive content and announcements.