Get a unique insight into the hi-tech manufacturing processes that go into every Jaguar at our state-of-the-art Solihull and Castle Bromwich plants, with a once-in-a-lifetime factory tour. Accompanied by an expert tour guide, see first-hand cybernetic production robots working in harmony with skilled craftsmen to create our award-winning vehicles. And for those who don't just want to watch, you can add a one-hour Taster Drive giving you the opportunity to unleash one of our vehicles' power and capability on a dedicated track.
SOLIHULL
Take an exclusive manufacturing tour of our state-of-the-art Solihull factory and see for yourself our cybernetic production robots and hundreds of skilled craftsmen combining to create the award-winning F‑PACE – the first SUV ever to carry the legendary Jaguar badge.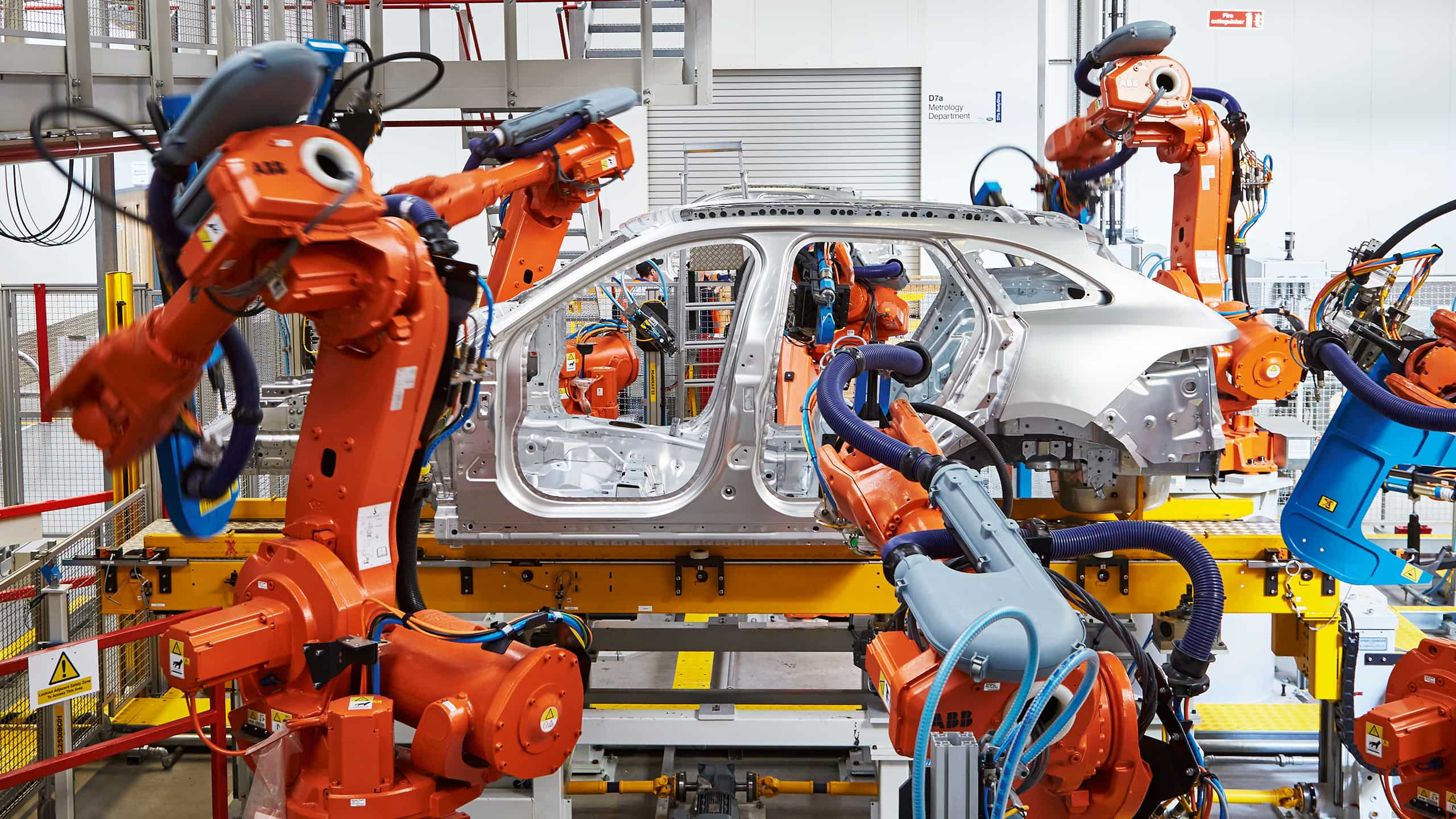 CASTLE BROMWICH
What does it take to bring some of the world's most technologically advanced cars to life? Find out as one of our expert guides takes you on an exclusive tour of the iconic Castle Bromwich factory where you'll witness first-hand the entire manufacturing process, from sheet metal to finished vehicle.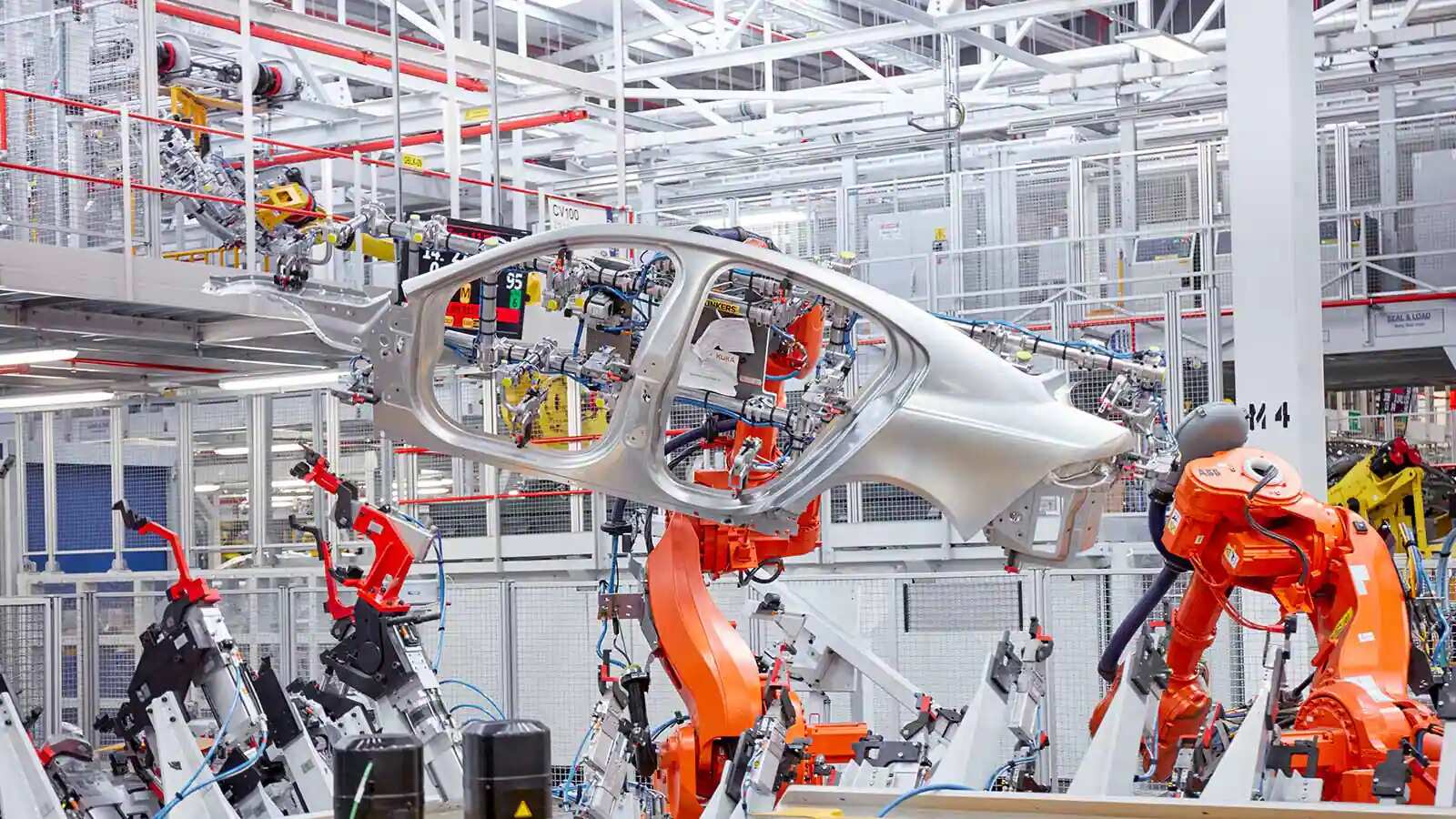 KEEP ME INFORMED
Sign up to receive updates about new tours and exhibitions.